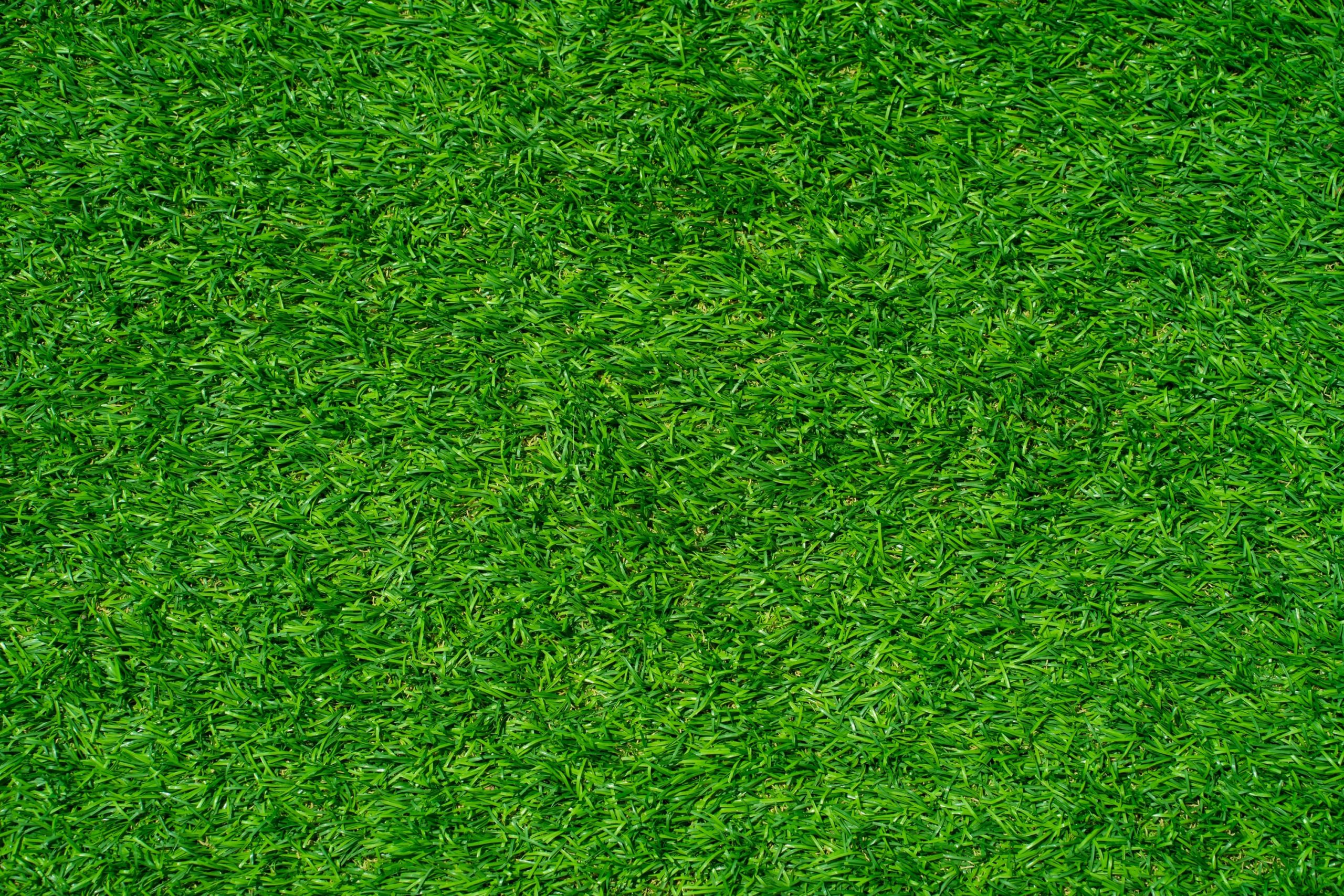 How much does it cost to install artificial grass in Australia and what are the advantages and disadvantages?
Have you ever wondered how your neighbour always manages to keep their lawn looking beautiful and green? Perhaps you've never seen them outside the house besides leaving for work or taking the trash out – and yet somehow, their garden is luscious and noticeably greener than yours? 
If this is the case for you then there's a good chance that they've had artificial grass installed. But, is it worth it? What are the pros and cons of having artificial grass installed in your garden? And how much does it cost to install artificial grass in Australia? 
In this article, we'll tell you everything you need to know. That way, you can decide for yourself as to whether or not it's the right move for you. 

What are the cons/disadvantages of artificial turf?
Let's start off with the disadvantages of having artificial turf installed in Australia: 
Chemicals:

There have been some concerns surrounding artificial grass and its quality. This is because low-quality artificial grass contains toxic chemicals that can actually be detrimental to our environment. Whilst this is certainly a con, it doesn't have to be as if you source your artificial grass from a reputable supplier, you should be able to secure a guarantee that their products are perfectly safe for use. 

Hot in the summer:

Artificial grass, when exposed to the sun for too long, can become unbearably hot under the foot. In fact, it's not uncommon for artificial grass to sit at around 37° hotter than the air temperature surrounding it. If you have small children and pets, this can be a big turnoff. 

Water runoff:

Another major concern surrounding artificial grass is the fact that any chemicals that are present in the product can easily run off and be taken to local water sources. If in the event of hard rainstorms, the runoff can be potentially toxic. Again, this can be avoided by ensuring that you only buy your artificial grass from reputable suppliers that pride themselves on selling safe and non-toxic products. 

Potential health hazards:

Again, low-quality artificial grass can pose health hazards to children. In fact, some experts believe that artificial grass with excessive amounts of lead present can cause a number of health problems, including mental retardation and even death due to prolonged exposure. However, this is taking it to the extreme. The quality would have to be especially poor and your small children spend a significant amount of time playing in it for such adverse health effects to occur—and even then they are not a guaranteed outcome. In any case, if you have small children, or suffer from asthma, then the quality of your artificial grass will have to be exceptional if you wish to play it safe. 

A breeding ground for bacteria:

Unlike natural grass, artificial grass can become a breeding ground for bacteria. In fact, studies have found that the bacteria staphylococci can remain on plastic for more than 90 days. Additionally, any blood, skin, or other biological materials left on artificial grass, will not easily wash away unless being physically cleaned and removed by you. In other words, your artificial grass will require regular cleaning if you wish to keep it safe. 
What are the pros/advantages of artificial turf?
Now that we've got the doom and gloom out of the way, what are the advantages of having artificial grass installed on your property? 
Ideal under trampolines or above-ground swimming pools:

People rarely realise just how beneficial artificial grass can be for things like trampolines or above-ground swimming pools. The fact is, artificial grass almost always dies when under such garden items, as the grass doesn't receive enough sunlight. Thus, if you do plan on having such activities in your garden, you should get artificial grass for those areas at the very least. 
Aesthetically pleasing (all the time):

Artificial grass doesn't need watering, fertilising, or any upkeep for that matter. In fact, it looks just like real grass… all year round. You don't need to mow it, and you don't need to worry about it browning off in the winter. In a nutshell, if you want beautiful-looking grass with zero effort whatsoever, artificial grass is the perfect solution. 
You can play on it all year-round:

Being able to play with your kids and pets in the garden is so much fun, but with a natural grass lawn, it isn't always possible. For example, after heavy rain, a natural lawn will remain soaked for a long time. Artificial grass on the other hand will dry out fairly quickly and will be ready for use in no time. 
No pesticides or fertiliser necessary:

Natural lawns will require plenty of upkeep, including pesticides and fertilisers in order to keep them looking perfect all year round. The best part about artificial grass is that you do not need to use any of these potentially dangerous and harmful chemicals at all – ideal if you have pets and children who like to get their hands/paws dirty. 
No mud:

While on the subject of your children getting their hands dirty; with artificial grass, they won't! So, if you are tired of having filthy footprints tracked throughout the house, having artificial grass is a good way to put an end to it. 
Durable and long-lasting:

Artificial grass is highly durable and provides a flat surface on which your children and pets can play happily. And the fact that it is highly durable means that there isn't going to be any patchy or un-even areas of grass, browning off or dying. Certainly, through heavy use, there may be patches forming over time, however, this will be a much slower process. All in all, artificial grass is significantly tougher than natural grass. 
No water needed:

Can you imagine having a lawn that never requires watering? A lawn that literally requires zero upkeep at all? That's what artificial grass is bringing to the table. It will look good all year round without any water needed which not only saves you a bucket load of time but will help to keep your water bills down as well. It's perfect for water conservation, particularly if you are conscious of reducing your impact on the environment. 

Lower maintenance costs:

OK, so every now and again you may be required to clean and vacuum your artificial grass in order to keep it clean and safe but otherwise, there is practically no maintenance required whatsoever. Natural grass on the other hand requires that you water it regularly, mow it when it gets too long, feed it with fertiliser, protect it with pesticides, and so much more.

This all invariably adds up over time, whereas with artificial grass you can save your money (and your precious time).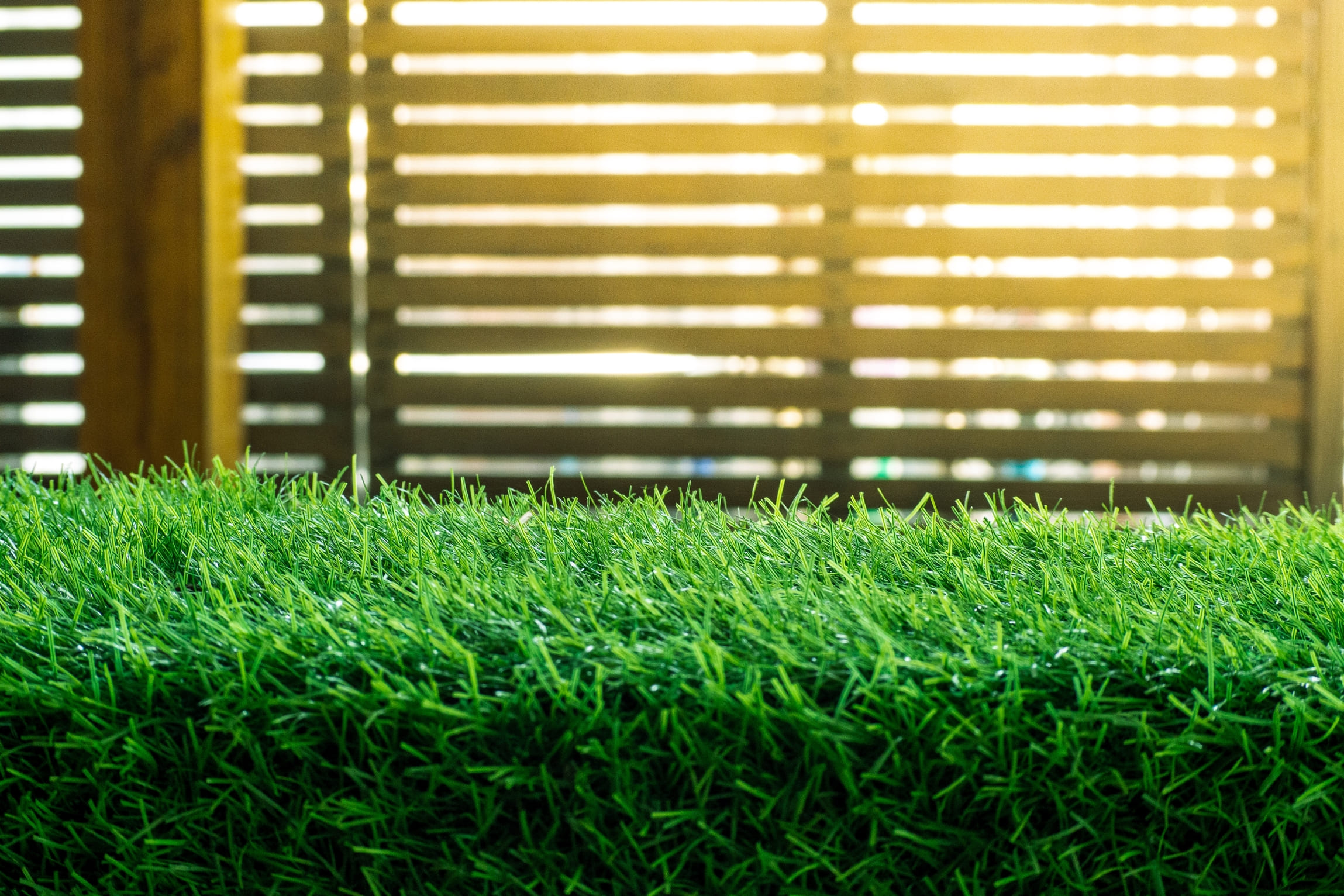 How much does it cost to install artificial grass?
So, now that we know what the pros and cons are of having artificial grass installed on your property, how much does it cost? 
You can expect to pay somewhere in the region of $50 and $75 per square metre for synthetic grass in Australia. 
If you are looking for higher quality, however, (which is recommended if you are conscious of having potentially harmful chemicals present in your garden), then you will be looking at closer to the $75 – $100 end of the spectrum. 
And of course, depending on the shape of your garden, a more complex installation will likely cost more. (e.g., a standard rectangular garden with a flat surface is fairly easy to work with, whereas an odd-shaped garden on a steep incline is not). 
Conclusion 
All in all, the pros far outweigh the cons of having artificial grass installed on your property. If your main concern is saving time and money, then investing in artificial grass is highly recommended. Of course, it's not quite as good as the real thing, but unless you can be bothered with all of the maintenance and upkeep, then this is the perfect solution for you. 
We hope that you have found this article helpful and wish you all the best!