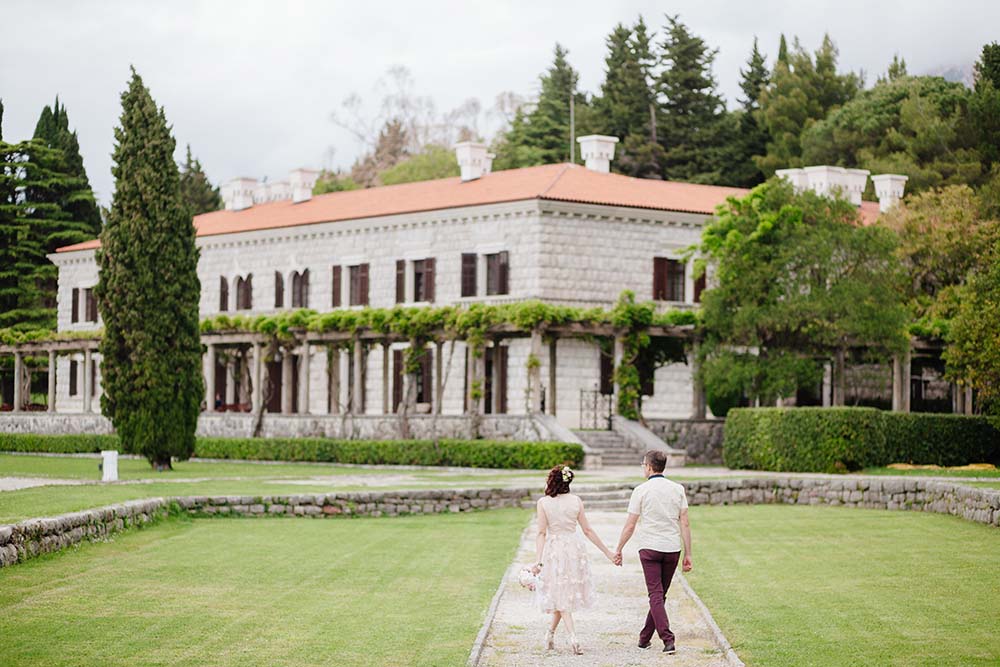 3 Common Mortgage Mistakes to Avoid When Buying a House
One of the most important steps in buying a house is figuring out about the finance part. There are too many questions about mortgage and the mortgage process. But, one topic that is not discussed enough related to home financing is 'mortgage mistakes' that people often made. The truth is, there must be someone out there right now making a mortgage mistake that will cost them their opportunity to buy a house.
It is very important that buyers are educated on the most common mortgage mistakes made so that they can avoid it by all means. Making one of the most common mortgage mistakes can be the difference between buyers getting approval for a loan or not.
Below you will find 3 most common mortgage mistakes made when you buy a home. If you are thinking of buying a house or are currently on the market, make sure you avoid the following 3 mistakes.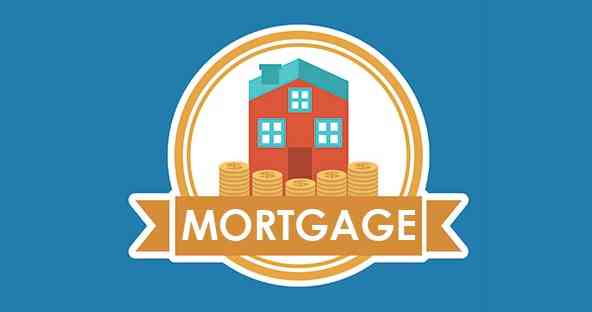 1. Not using a local mortgage company
One of the first things to be discussed with buyers is the importance of understanding that real estate is local. A real estate agent has the ability and experience to help buyers and sellers in his or her local area the most. Asking a real estate agent to help a buyer or seller in another area or city would not be right for the customer or for the real estate agent him or herself.
Just as the agent cannot provide real estate advice to buyers or sellers across Australia, mortgage lenders in for example Melbourne cannot provide quality service for buyers in Sydney. One of the biggest mortgage mistakes made when you buy a home is by not choosing a local mortgage company.
There are hundreds of reasons why the real estate market is different and asking mortgage companies that are in the city or other country to provide quality service is not a smart idea. It is always advised when you buy a house that you hire a local mortgage company.
If you are not sure who is the most reliable mortgage lender in your area, there are several ways to find out. One of the best ways to find the top mortgage lenders in your area is to ask an experienced professional real estate expert. The best real estate agents in your area will have advice on some major mortgage companies.
2. Get a pre-qualification mortgage, not a pre-approval
Many potential homebuyers do not realize that there is a difference between mortgage approval and a pre-qualification mortgage. Not getting pre-approval of a mortgage is a big mistake that is often done when you buy a home.
The pre-qualification of a mortgage is sometimes as good as a sheet of printed paper. Prequalification Mortgage is often issued by mortgage lenders without doing research on potential borrowers. Many times, prequalification is credited based on information lent by potential borrowers to lenders. It is optimistic to think that all potential borrowers will be 100% honest when trying to get prequalified, but this is not just the case.
Getting a pre-approved mortgage is highly recommended when you buy a home for various reasons. A mortgage pre-approval is issued only after the reviews lenders pay stubs, tax returns, credit reports and other important financial information about prospective borrowers.
The best real estate agent will require pre-approval of the mortgage before showing the home because it greatly increases the chances of the buyer getting financing, which is often unknown when he only has a mortgage pre-qualification.
Bottom line, not getting a pre-approved mortgage is one of the worst mortgage mistakes made by the buyer. Taking the extra time it takes to get a pre-approved mortgage and highlighting extra effort will give you huge dividends when you buy a home.
3. Assuming all mortgage products, lending rates and terms are the same
Another mortgage mistake often done by homebuyers is to believe that all mortgage products, lending rates and terms are the same. The important decision to make when buying a home is to decide what type of mortgage is best for your situation.
Is it the best 15 or 30 mortgages? Are conventional or FHA mortgages better for you? Is floating rate mortgage or fixed rate mortgage better?
These are just some of the mortgage products that the creditor will offer. Each of these mortgage products will offer you various terms and rates. It is advisable to know how to interview a real estate agent when buying a home and it makes no difference when deciding to finance.
There are some questions you should consider submitting to mortgage companies when you shop for your home loan. Here are some of the best ones to ask the prospective lender.
What kind of mortgage do you offer?
What is the current rate for each mortgage product?
What are the costs associated with each mortgage product?
What are your credit terms for each mortgage product?
Why should I use your company to get my loan?
Asking these questions may be difficult for some buyers, but ask them to tell the buyer much about the lender. Buyers are unaware that there is a difference between mortgage products, borrower rates, and expensive terms of hundreds of dollars.
Besides these 3 common mistakes, you should also check for the presence of asbestos before buying a house. Some homebuyers forget about this matter and have to pay thousands for asbestos removal Sydney services. Make sure that the house you want to buy is free from asbestos and if the house has asbestos; ask for a discount!