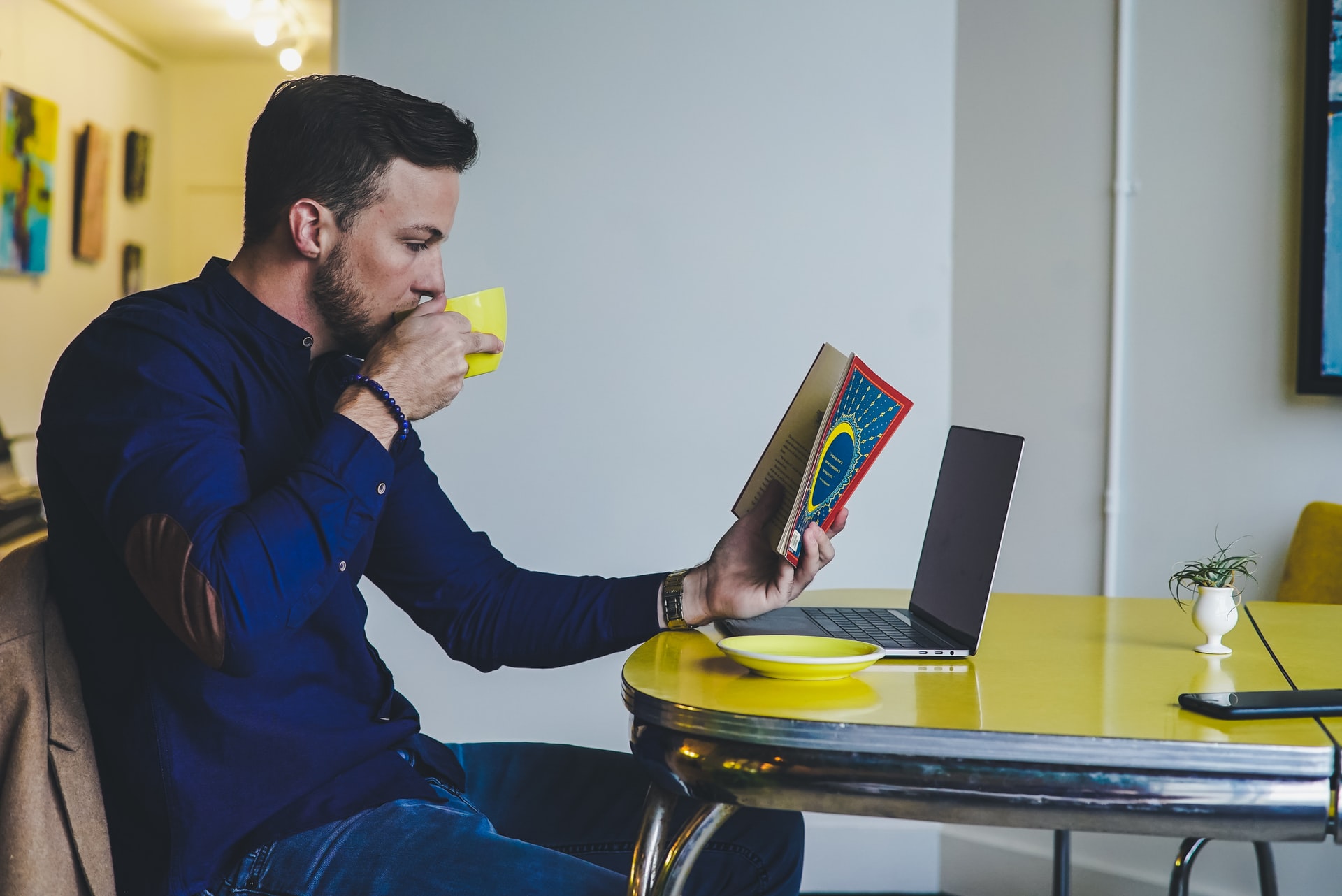 Nec nascetur mus vicolor rhoncus augue quisque parturient etiam imperdet sit nisi tellus  faucibus orcimperdiet venena nullam rhoncus curabitur monteante. Vestibulum sed gravida nibh.  Suscipito  econgue lorem, id tempor ipsum molestie sit amet. Nulla ultricies vitae erat in tincidunt. Maecenas tempus quam et ipsum elementum, a efficitur lectus tincidunt.
Cras id ligula consequat, sagittis nulla at, sollicitudin lorem. Orci varius natoque penatibus et magnis dis parturient montes, nascetur ridiculus mus. Phasellus eleifend, dolor vel condimentum imperdiet.
Your email address will not be published. All the fields are required.