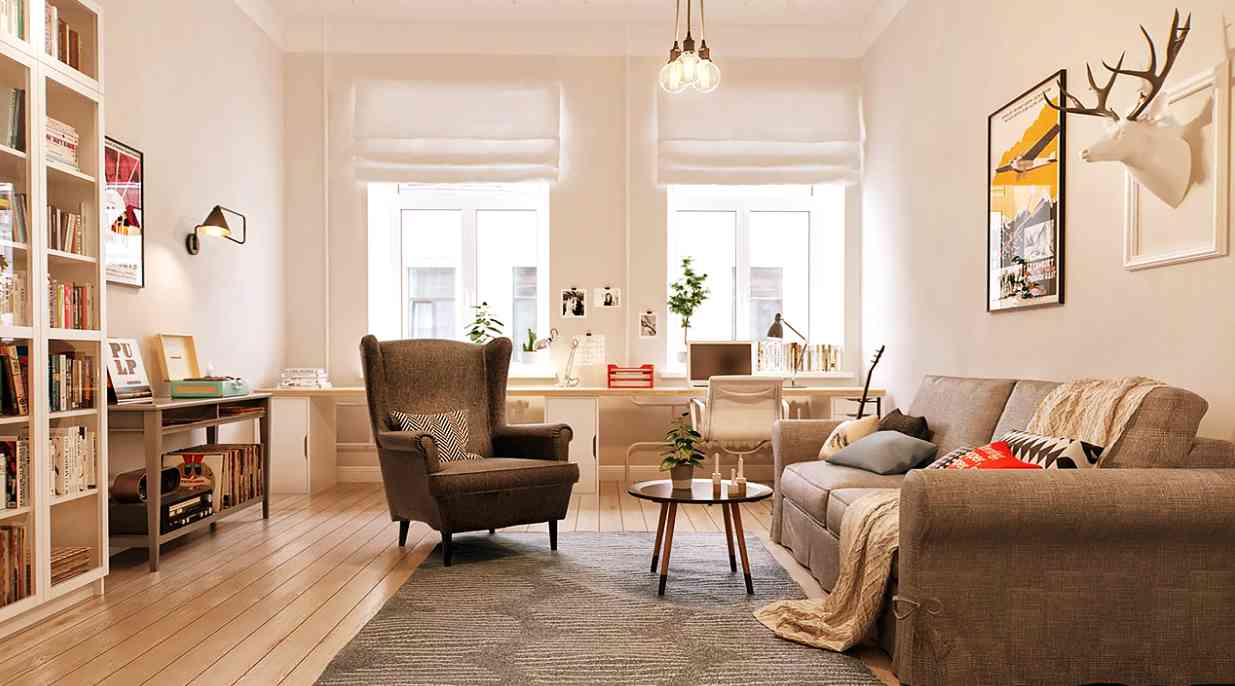 6 Easy Ways to Hack Your Interior Design
Just imagine you live in a house that is designed and styled nicely by reliable interior designers as you often see in the interior magazines. Comfortable room atmosphere complete with furnishings that fit the room, equipped with warm lighting, everything looks beautiful and according to your expectations. Interior designers can help to create the interior as you wish.
Before deciding to replace the entire interior of your home just because you feel bored, take a look at the following interior tips. You just need to spend 2 minutes just to get a beautiful new look interior, cheap, easy and charming.
1. Avoid the y-theme interior
Do not focus on 1 theme only. For example, a minimalist-style design, if it is too repetitive, this minimalist design will have no individuality. Just think about how you want the most appropriate interior design that reflects you as the owner.
Professional interior designers can help you to identify which style best suits your personality. Try to consult now to get information and consultation about the interior design of your house.
2. Vary scale.
What you see in the store may look like an elephant if you put it in your house that is not too big. Or even too small to be subtle? So always consider the scale of the furniture you buy. The Large painting is perfectly placed in the empty family room to create a more lively impression and become the focal point of the room.
3. Move furniture from the wall
If there is still furniture on the wall, try moving it. Create a space in the back area of the couch that was stuck to the wall, fill in the empty area with a vase table and interior accessories. Or put a standing lamp for a more beautiful effect.
4. Consider other uses of things
Scarfs to tie a curtain for example, or make a transparent cabinet as a place to exhibit your china furniture collection. Unique ideas like this certainly can create a fresh look at the room.
5. Subtract, do not add
Every piece of furniture in the room needs to have its own space to stand out. So, the atmosphere will appear more attractive and focus in the room.
6. The style of your bookcase
Your bookcase can look more attractive with additional accessories. You should not just fill the book, but try to add toys, figures, accessories, or simply, arrange your book not only vertical but also horizontally.