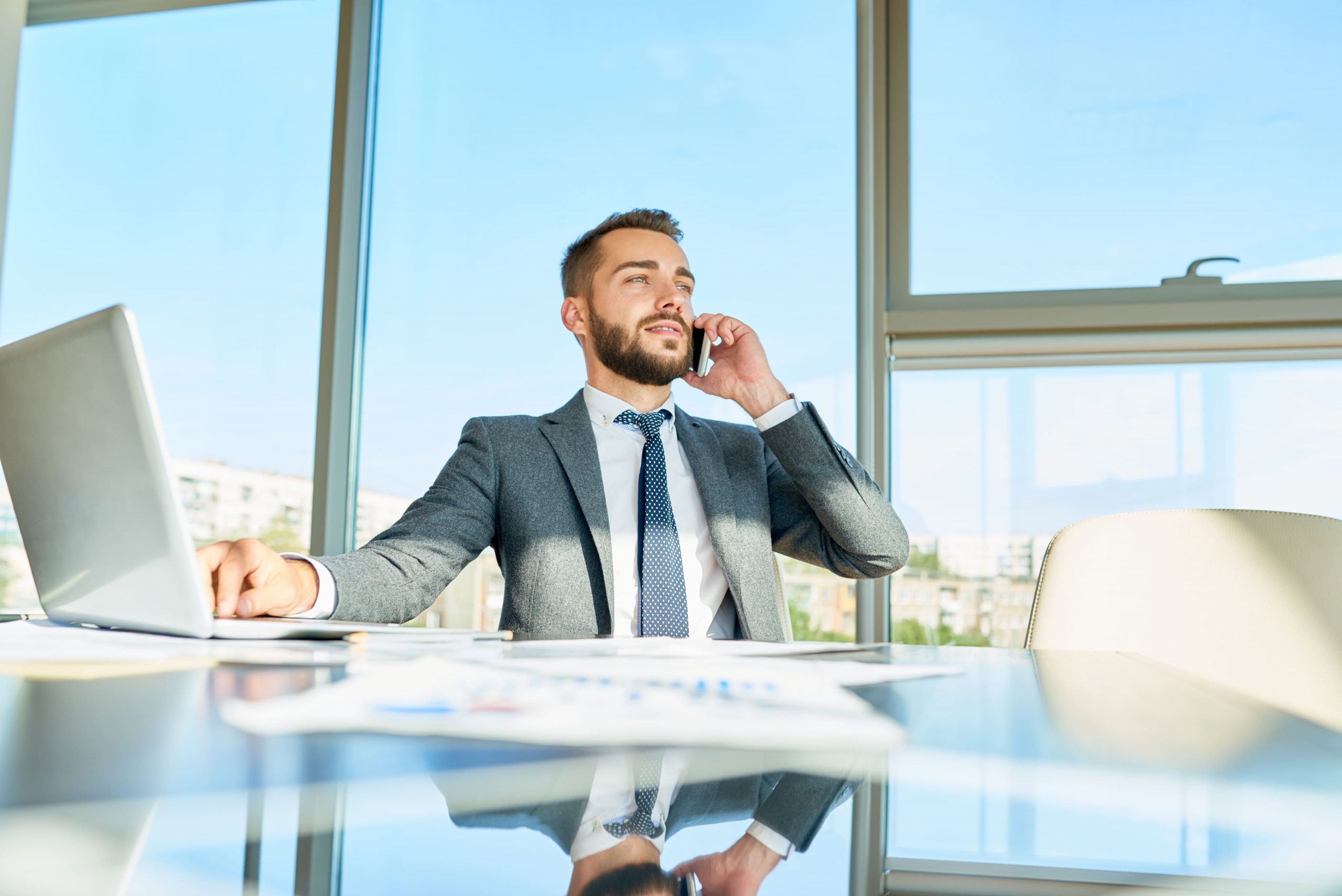 What is the best trade to learn? What trade skills are in demand? What trade makes the most money in Australia?
Whether you are getting ready to leave school and thinking about what to do with your life, or you've been working for quite some time and are in desperate need of a change, you may be wondering what available trades there are to learn. 
For your convenience, in this article, we're going to look at what is considered to be the best trade to learn, which trade skills are in the highest demand, and which trades make the most money in Australia.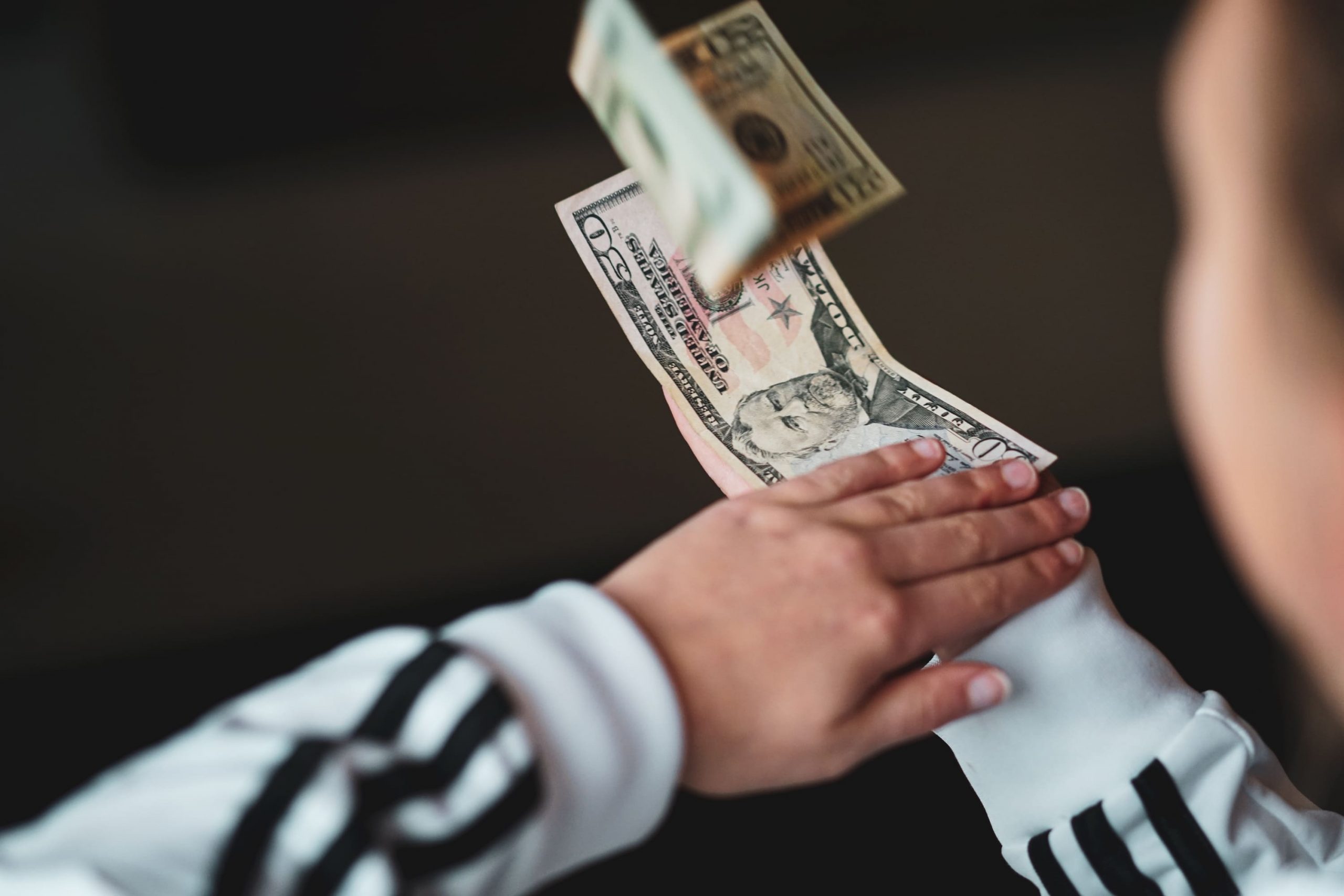 What is the best trade to learn in Australia?
As it stands, an electrician is considered to be one of the best trades that you can learn in Australia. Of course, what it really comes down to is your own personal preference and the sort of job that you will be satisfied with dedicating your life to. That said, it's never too late for a change! So, even if you do settle into a trade and discover that some five years later you want to mix it up, you can indeed! 
What is the shortest trade to learn?
What is the shortest trade to learn? This can vary depending on the trade that you want to go into as there are faster routes available for each trade. However, if you'd like to qualify and get stuck into a new job as quickly as possible, then you may wish to consider becoming a CDL-A Truck Driver. You can qualify in as little as three to six weeks! 
What trade skills are in demand in Australia?
What trade skills are most in-demand in Australia? Here's a list of some of the trades that are most sought after, down under (in order of popularity):
Electricians

Construction managers

Carpenters and joiners

Plumbers

Metal fitters and machinists 

Mechanics

Welders

Civil engineers

Painters

Bricklayers

Stonemasons

Plasterers

Wall and floor tilers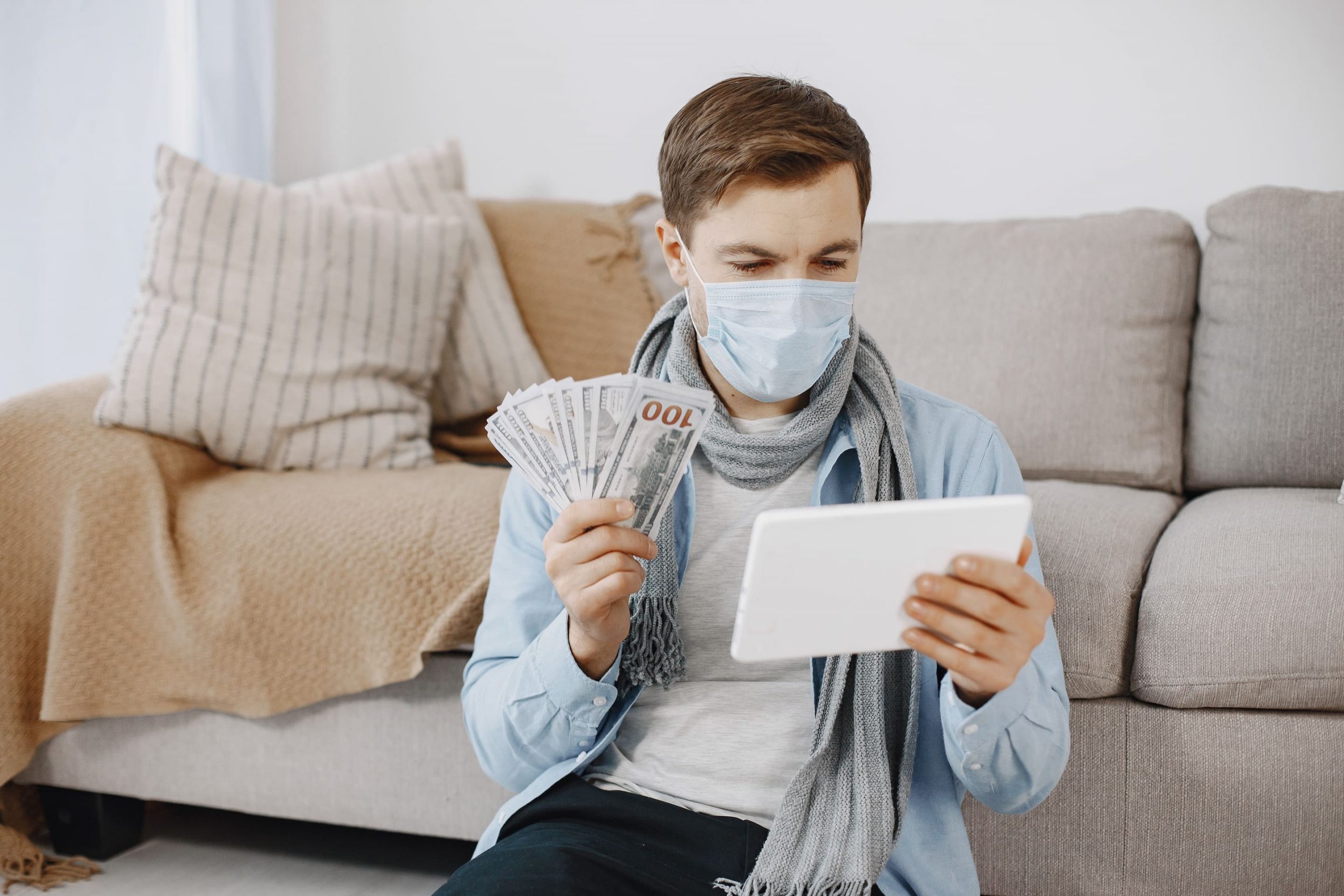 What trade makes the most money in Australia? 
So, what trade makes the most money in Australia? Ultimately, HVAC technicians can make the most money with an average annual salary of $127,390 a year. But, if that doesn't appeal to you, here's a list of the top 18 trades in Australia, how much they pay, and what will be expected of you:
HVAC Technician:

HVAC technicians earn

$127,390

per year. Your duties will be to install, repair, and maintain the heating, ventilation, refrigeration, and air-conditioning systems in homes and business establishments throughout the country. 
Painter:

Painters can earn up to

$97,741

per year. As a painter, your duties will include applying paints, stains, enamels, varnishes, lacquers, and decorative finishes to walls and buildings in residential, commercial, and industrial settings. In addition to applying paint, you will also be required to prepare surfaces for painting as well. 
Landscaper:

Landscapers can earn up to

$96,783

a year. Typically, your duties will include designing, constructing, and maintaining outdoor spaces such as gardens and parks. This can involve planting flowers, trimming bushes, pruning trees, and repairing lawn equipment. 
Carpenter:

Carpenters earn an average of

$86,328

per year. As a carpenter, you will be required to construct a variety of items and structures using materials such as wood, and even plastic, and steel. Carpenters not only work on large construction projects, but may also be required to construct smaller components such as cabinets, shelving, and window frames. 
Electrician:

An electrician can earn somewhere in the region of

$85,280

per year. Your duties will include inspecting, repairing, installing, maintaining, and evaluating all manner of electrical systems and appliances. You can work both on buildings that are under construction (laying the foundation), or in an existing building on repairs. 
Handyman:

The average handyman in Australia earns up to

$85,200

per year. As a handyman, you will be required to carry out all manner of tasks on appliances and equipment. It could be repairing plumbing systems, fixing machinery, laying flooring, and all sorts of other things. A handyman is essentially a Jack-of-all-trades that specialises in a wide variety of tinkering tasks. 
Dental hygienist:

A dental hygienist can earn up to

$84,450

per year. You likely didn't expect to find a dental hygienist in a post about trades, but it is indeed a trade and one that pays exceptionally well. Your job as a dental hygienist involves cleaning teeth and providing preventative dental care for patients. You will also need to polish teeth, provide X-rays, and maintain up-to-date dental records. 
Concreter:

A concreter earns somewhere in the region of

$84,400

in a year. As a concreter, your job will be to pour and set concrete in the correct places. As it is a highly durable material, that doesn't mean that it requires little expertise to mould and reinforce. Your duties will also involve calculating the time concrete will require to cure, based on a number of different factors, such as the current temperature. 
Site/building inspector:

A site inspector can earn around

$83,200

per year. Your job will be to carry out thorough inspections of both the interior and exterior of a newly-built building. This is to ensure that all of the heating, plumbing, electrical, and indeed structural systems are safe and sound. You may be required to climb, move through tight crawlspaces, and spot any potential dangers to the general public. 
Builder:

A builder can earn around

$81,320

in a year. Builders can work on a variety of structures including houses, industrial factories, schools, commercial offices, and roads. You will be responsible for all manner of tasks from scaffolding, fixing safety hazards, utilising a variety of power tools, and so much more. 
A boilermaker:

A boilermaker can earn some

$81,000

per year. As the name suggests, boilermakers assemble and install boilers, tanks, vats, and many other appliances that contain liquids and gasses. The work is physically demanding and may require that you work outside or in an industrial setting. The main role is to ensure that the installation process is carried out properly absent any faults or defects. 
Roofers:

A roofer can earn around

$79,865

per year in Australia. A roofer's duties will be to build, maintain, and repair roofs on houses and commercial facilities. You will need to fully understand how to use a variety of different materials, from asphalt to shingles, and use them to construct structurally solid, weather-proof roofs that can stand the test of time. 
A lighting consultant:

A lighting consultant can earn in the region of

$72,600

per year. As a lighting consultant, it will be your responsibility to provide construction crews, interior designers, and architects advice on how best to light a given space. You may also hear lighting consultants referred to as being "lighting designers", as they are crucial in the optimisation of lights within a building whether it be the home, a commercial office space, or indeed a factory/warehouse setting. 
Plumber:

Plumbers earn around

$69,150

a year in Australia. As a plumber, you will be responsible for repairing and installing water and gas supply lines and appliances. You may also be required to install sinks, toilets, bathtubs, and help with their maintenance as well. Plumbers often work with construction crews, whilst also as an emergency call-out/support service. 
Bricklayers:

A bricklayer earns around

$66,425

a year. As a bricklayer, you are responsible for laying bricks, concrete blocks, stones, and mortar on construction projects. This could be building exterior walls or building foundations. A builder must be able to properly interpret designs and building plans in order to construct safe and structurally sound structures. 
Pest control experts/exterminators:

An exterminator can earn approx.

$63,500

per year in Australia. Your job will be to eliminate and prevent pests such as insects, rodents, and other nasty, unwanted visitors from people's homes and commercial establishments. Exterminators are more focused on the termination of the infestation at any cost, whereas pest control experts will focus on more humane and preventative measures instead. 
Plasterer:

A plaster can earn somewhere in the region of

$53,540

per year. Plasterers layer stucco, mortar, plaster, and cement on walls, floors, and ceilings. 

Removals expert:

A removals expert in Australia earns around

$50,070

per year. The job will require that you help people to move furniture and belongings from one place to another. This could be helping people move home, or simply having old furniture and appliances removed to be transported to the tip. 
Conclusion 
And there we have it; the most sought-after trade in Australia is the electrician, although there are indeed better-paid trades that you can pursue. 
If you'd like to qualify and get to work as quickly as possible, you can go down the truck driver route, otherwise, there is plenty of opportunity to fast-track in many other industries. 
Ultimately, you need to settle on the trade that suits you best and not just pick the one that either takes the least time to qualify or simply pays the most money. Job satisfaction above all else is paramount! 
In any case, we hope this article has been helpful for you and that it has filled you with some inspiration. Whatever you decide, we wish you the very best of luck in the future!