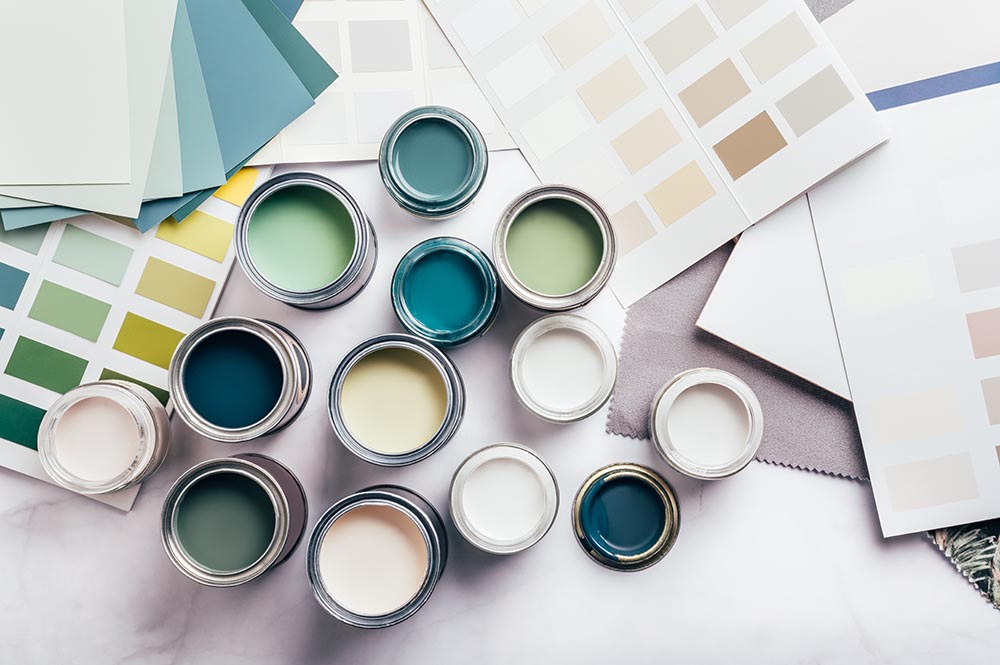 What is the difference between painting and decorating? Do you paint or decorate first? What are the basic rules for decorating?
When you are planning to do up your home or workspace it is important to know what you are doing. Whether you wish to hire experts to carry out the work for you or are contemplating doing it yourself, you should have a handle on the basics before you dive right in.
Adding a splash of paint alone can make a huge difference to the look and feel of a space, while decorating can do even more. Here we will take a look at the difference between painting and decorating and help you decide what it is that you are looking to do and how to go about it.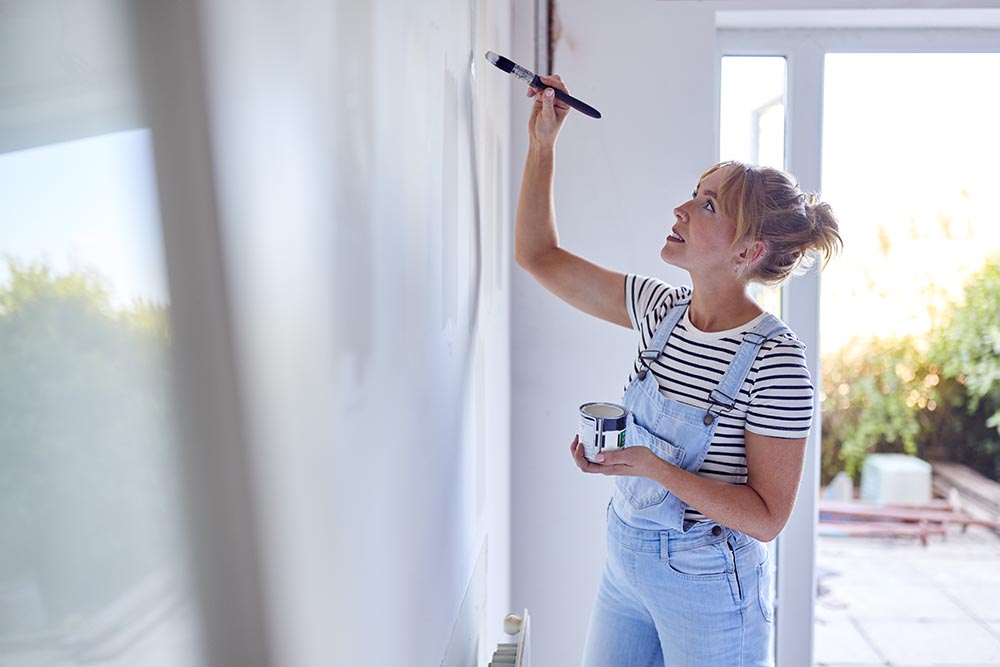 What is the difference between painting and decorating?
Many people believe that painting and decorating are interchangeable, and that to be a painter is also to be a decorator, but that isn't really true. Many people do decide to become decorators as well as painters, but not all painters are able to do all of the jobs that decorators can.
This can sound a little confusing, so to break it down painters only have to be able to paint a room, building or whatever it is that they have been hired to paint. Similarly, if you are just painting your home then that is all that you are doing – putting a new coat of paint on the walls.
A decorator can complete all the finishing touches on your room, with an array of skills in different areas including:
Painting
Window coverings
Floor coverings
Lighting
Wallpapering
Mouldings and trims such as coving and cornices and so much more.
In this way, you can see that decorating your home can mean more than painting but rather getting it all the way to the point where you are happy with every aspect of the room up until the colour scheme and you are ready for furniture, to the ornaments and decorations. Even though a decorator could help you with all of it.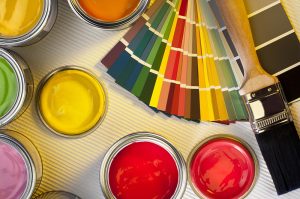 Do you paint or decorate first?
The order in which you decorate your room is up to you, and can vary depending on the changes you want to make. If you are making changes to mouldings, adding window coverings or putting down new floors, you may prefer to paint first. If you are unsure, an expert company like Painting All Sorts will take care of it all for you and make sure you get the final result that you are dreaming of.
Most people tend to come down on the side of either painting first or last. If you do paint last, and are planning to do it yourself, make sure that you have properly covered everything from your new floors to your light fixtures to make sure that you don't ruin them with paint. If you are painting first, try to leave it to dry properly and minimise moving items that could cause scuffs and scratches.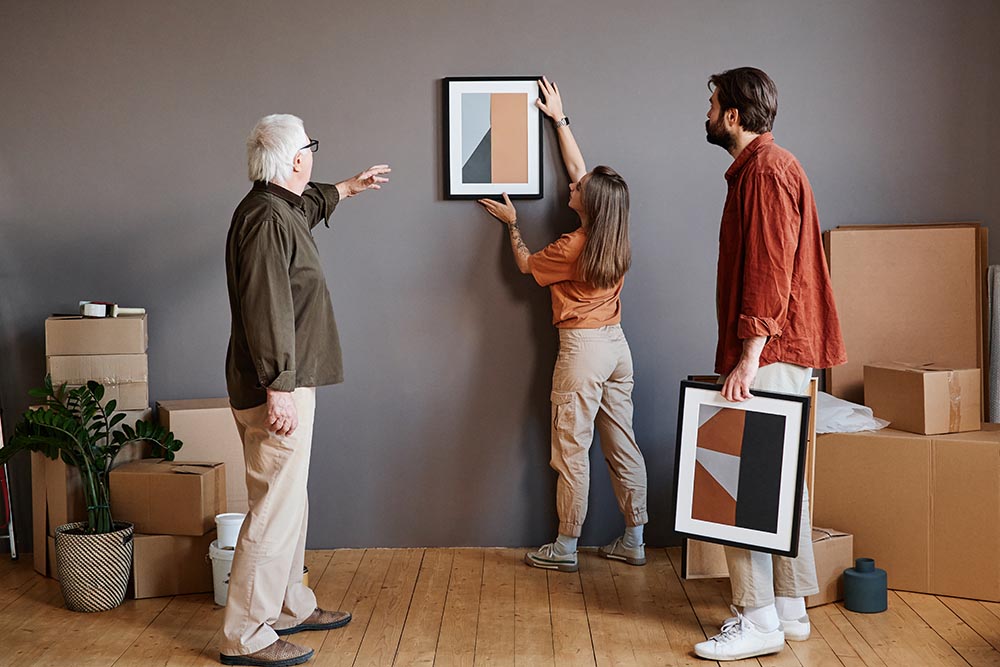 What are the basic rules for decorating?
There are many 'golden rules' of decorating, and all of them should be taken into consideration before you start to plan any project. It can be annoying and even catastrophic to get halfway through decorating before realising that you haven't accounted for something, or that you really hate that specific colour or theme.
In general, you should think about what you like, and what makes you happy, and then try to incorporate that into your design. Here are a few golden rules of our own to get you started: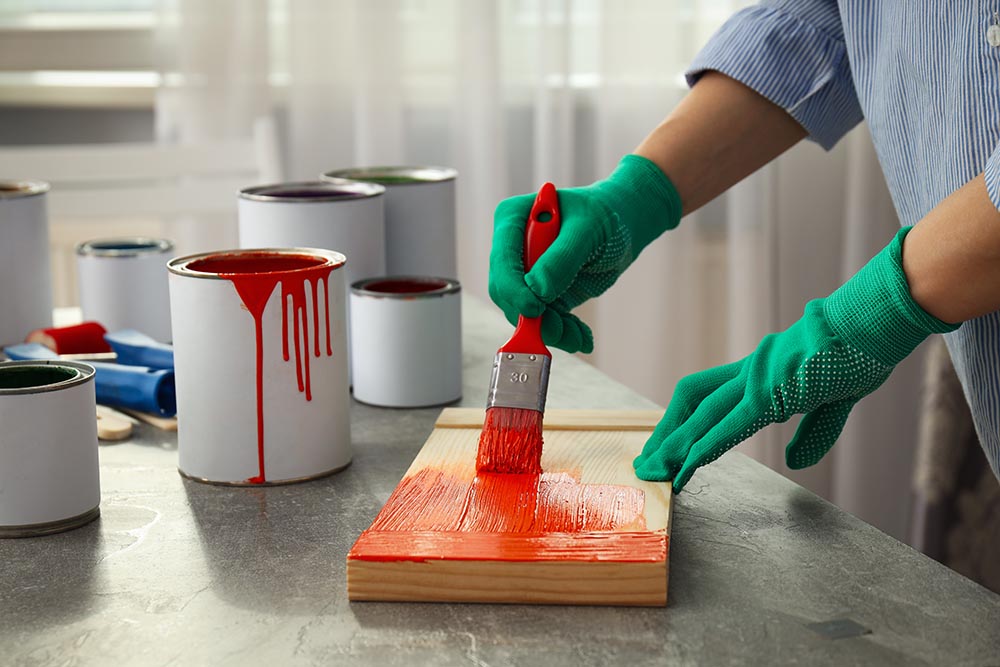 Consider your available space
The amount of space you have in any given room can change everything from the colours you use to the type of window coverings you prefer. If a room is already on the small side, opting for heavy curtains and larger items of furniture can only make this worse. On the other hand, using mirrors, natural light and blinds can make it look more open and spacious.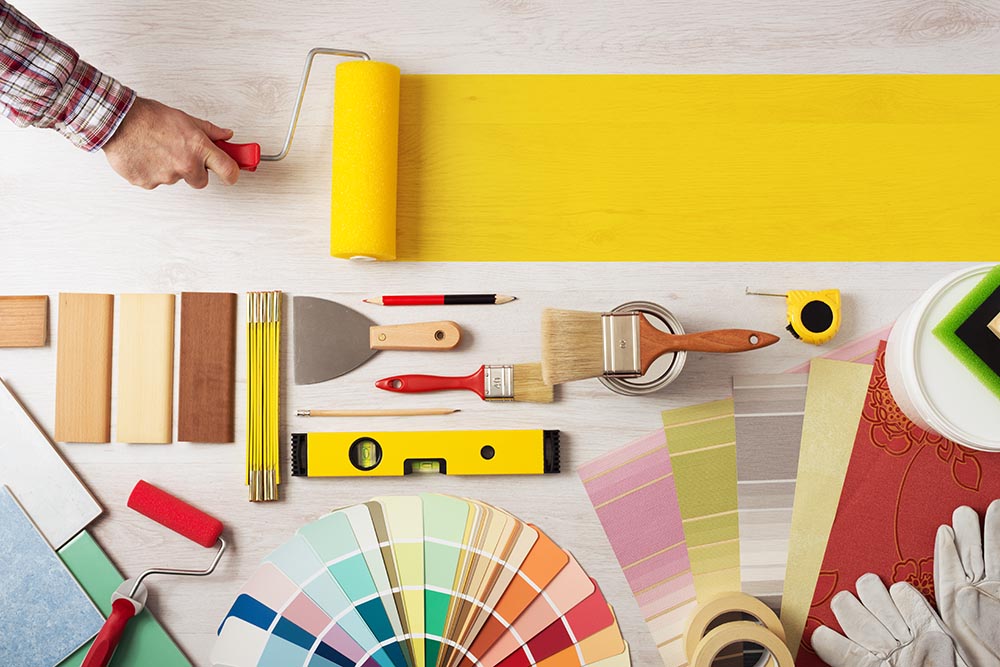 Think about your fabrics and rugs
Choosing the right paint colour can be daunting, but the sheer volume of choice is actually a blessing. You can more easily match paint to your furnishings than your furnishings to your paint, so lock these down first and then decide from there.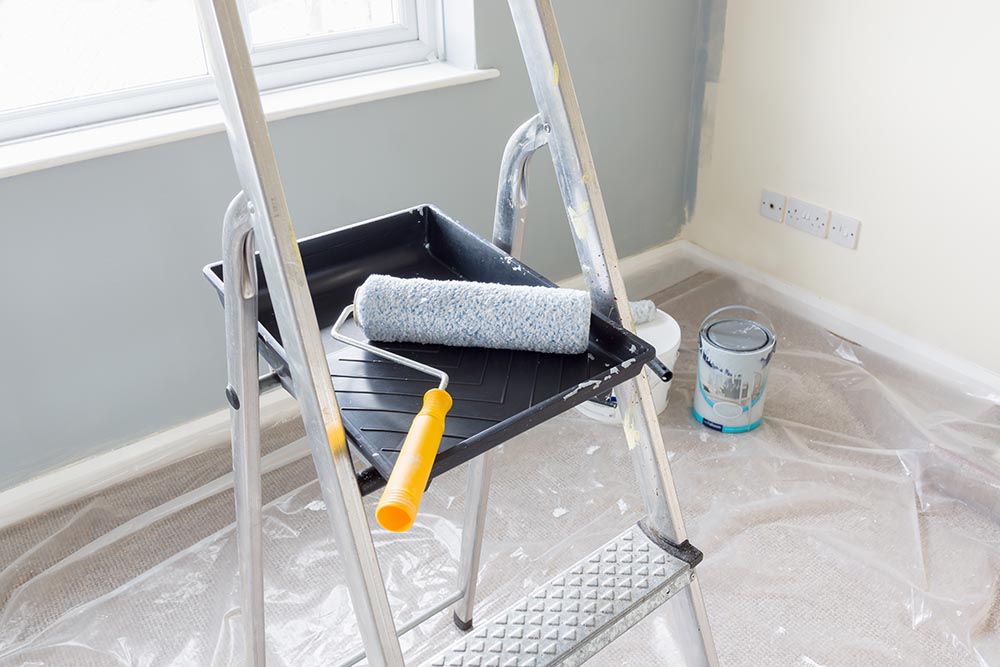 Compare and contrast colours
We've all seen people with small splotches of different colours pasted on their walls, but this truly is a great way to decide if you really do want that colour in that place in the longer term. In general, it isn't wise to go too crazy with your colours, but if that is what you want then go ahead – it's your house after all.
Some people like to decorate with an accent wall, painting three of the walls a muted or less dramatic colour and focusing all the attention on one statement wall. It is usually a poor decision to pick just one colour. Most colour schemes will use opposing but complementary choices like blue and white.
Think about texture
Ideally, your room should have variations of texture as well as colour. Chunky or coarse textures contrast well with smooth sleek televisions and modern furniture, and you can incorporate some older and newer styles in one place if you want to highlight some of the differences.
You could opt for different fabric cushions or throws on a leather sofa, go for wall coverings that have a bit more texture like certain wallpapers or reupholster chairs in a more tactile fabric to give you just a few suggestions.
Lighting is key
How you want to light your room is of the utmost importance. This may be determined based on function, such as needing bright lights in a space where people will be working. Choosing lights that can be dimmed can give greater flexibility in setting moods and being functional at the same time. You can choose simple overhead lighting or go for recesses, lamps and more.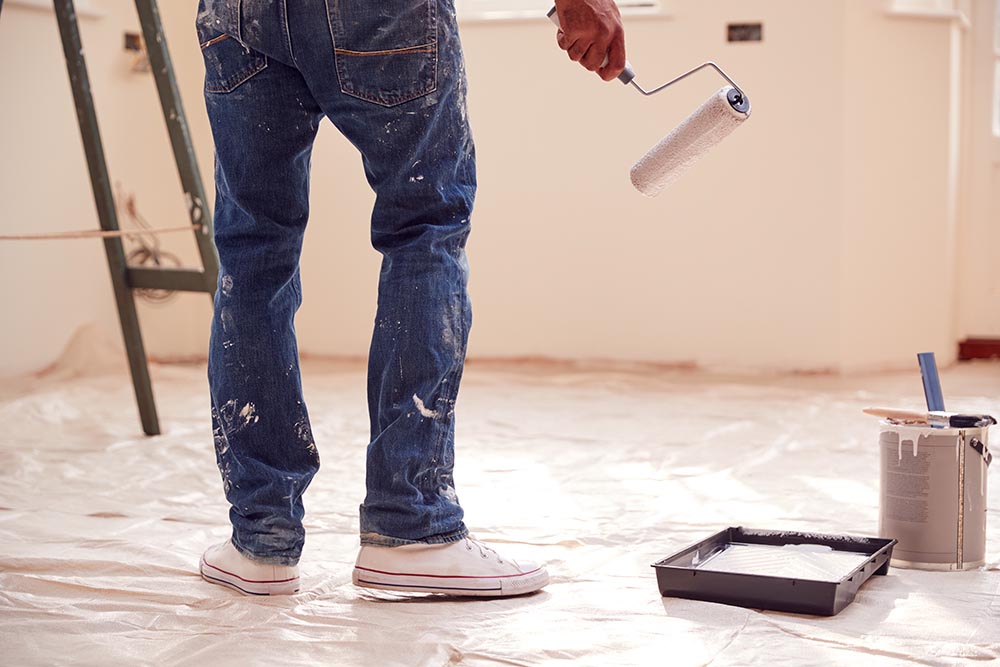 Final thoughts
While painting and decorating are not precisely the same thing, decorating usually involves some painting and most decorators have the skill set to ensure that your home will look picture-perfect by the time they are through.
You can achieve a great deal by yourself, but for impeccable results without the hassle and time, it can also be an excellent area to leave to the experts.