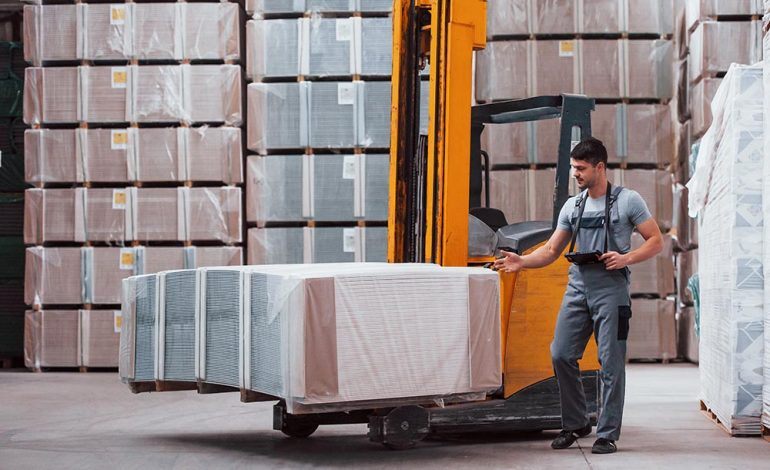 What is oversized freight? What are the oversize load rules? What is the widest load without a permit in Australia?
Freight is transported by truck, train, boat and plane in huge amounts every day all over the world, transporting goods from point A to point B. With so many different laws and regulations in Australia, there is a lot to think about with regular freight alone. For oversized freight, things can get a lot more complicated.
If you have a large load that you are looking to transport, the rules can seem a little tricky. It can be tough to know what you can send where, when you need a permit, and what is actually oversized or not.
Here we will take a look at what we mean by oversized freight and the rules for transporting it in Australia today.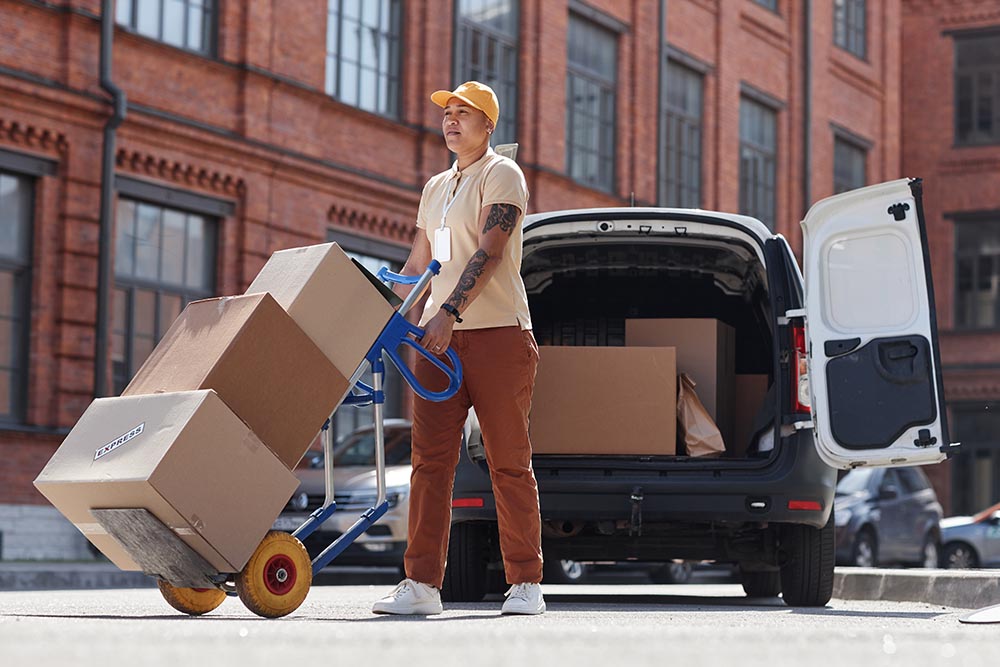 What is oversized freight?
There are laws and rules defining oversized freight in different areas, but these can vary hugely. The term oversized freight generally refers to any cargo that is larger or heavier than the standards laid out by a shipping company. In short, it is what your freight company says it is, and this can well vary from place to place and company to company.
When shipping, oversized freight often refers to goods that will not fit in a standard 40ft long shipping container, which can be because of bulk, weight, height and so on. For other forms of transport, it can refer to cargo that won't fit in a standard truck, plane or train car, and can require special permits to transport legally.
Oversized freight is used to describe long, bulky or heavy cargo, and includes such examples as:
Heavy machinery
Large vehicles
Building materials such as oversized pipes, steel beams etc.
Vehicles or equipment that require special handling
If you are in any doubt about whether your freight qualifies as oversized you should ensure that you are using a top freight company like Darwin Transport. They offer a specialized oversized service and you can always ask for details on their policies.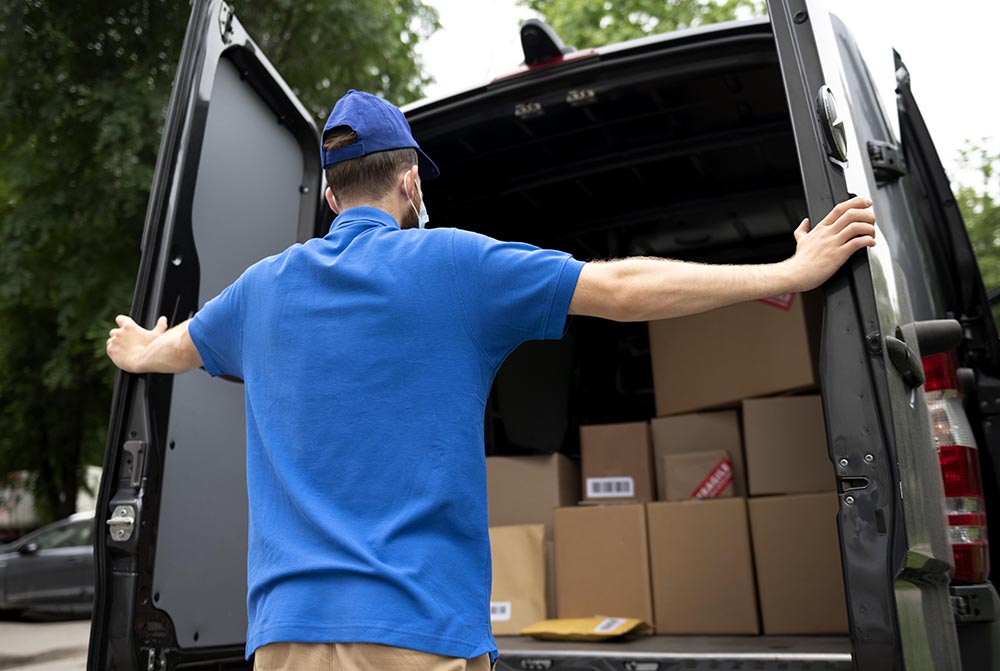 What are the oversize load rules in Australia?
There are a number of rules and restrictions for oversized freight in Australia and around the world. You should make sure you know the rules if you are transporting goods yourself, or ensure that any company you hire strictly adheres to them when moving your oversized cargo.
Precisely what permits you must have and what you can do will even vary within Australia itself, so be sure to keep up to date with the latest policies where you are. The best freight companies will have specific plans laid out for oversized freight and what the rules are in each region.
Australia has a host of complex laws and regulations for oversized freight, and if you fail to comply you could be looking at serious fines and delays. Some of these regulations include those on:
Travelling at night
Warning lights on the front, back and sides
A minimum following distance
Specific speed limits
The requirement of a police escort in certain places
A fully surveyed and mapped-out route is to be approved beforehand
Between all of these and so many more rules and regulations, it is no wonder that oversized loads are better left to the professionals. Beyond all of this, these rules can still change at any moment. How far you are going, the type of vehicle you are using, the overall weight and even more factors can all alter the rules.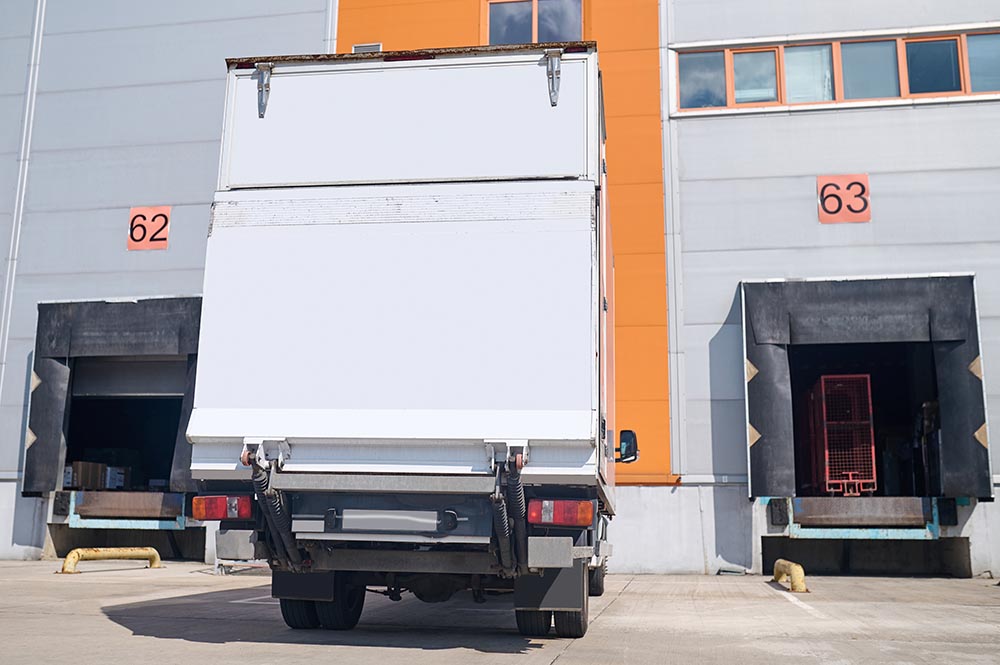 What is the widest load without a permit in Australia?
Once you know the rules for transporting your oversized load, you also need to obtain any necessary permits before you can hope to start moving. The exact permit you require will again depend on a whole host of factors, and the proof that you are complying with all required rules and regulations. You will be required to provide ID and the right documentation, and that can be just the start.
If you are hoping to transport goods without a permit, your load can be up to 2.5 metres wide as well as being subject to height and weight restrictions. It can only be 4.3 metres in height with the length depending on the type of vehicle you are using.
So you can see, even if you think you may be able to travel without a permit due to your width, there are still a number of regulations to follow and intricacies to work out. Freight, and particularly oversized loads, can become complicated in no time when it comes to what you need to do, know and have.
Opting to utilize a company that specializes in oversized freight is the best option to ensure that your goods get to where they need to go. The right freight company will know exactly what rules and regulations they need to comply with to ensure a smooth journey. They also know the right permits to secure and have the ability to secure them and save you the hassle of doing so.
If you are looking to avoid serious consequences including delays, fines and even accidents on the road, transporting your oversized freight in the right way is the only solution. That means understanding what oversized freight means, finding the right company, and ensuring that they are reliable in following the rules set out.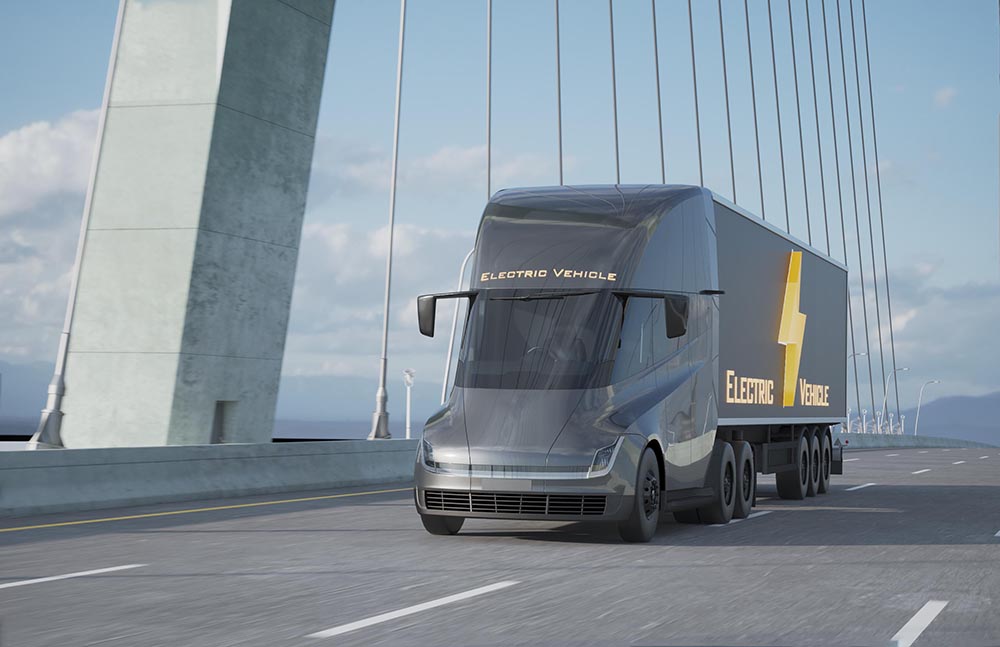 Final thoughts
Transporting freight is an ever-growing and huge industry all over the world.
There are seemingly endless laws, rules, categorizations and limitations on what you can do and when, and it is almost impossible for a layperson to keep up.
For oversized freight in particular, it is imperative that you know exactly what you are doing to prevent accidents and issues and to safely get your cargo from point A to point B.
In Australia, the rules and regulations for transporting oversized freight vary from place to place and can change at any time.
You can only travel without a permit if your cargo is 5 metres wide or less.
With all of this and more to keep in mind, there really is only one option when transporting oversized freight.
You should choose an experienced and professional company that has specialized knowledge about oversized loads. They can comply with all rules and regulations efficiently and without causing you any hassle or delays.