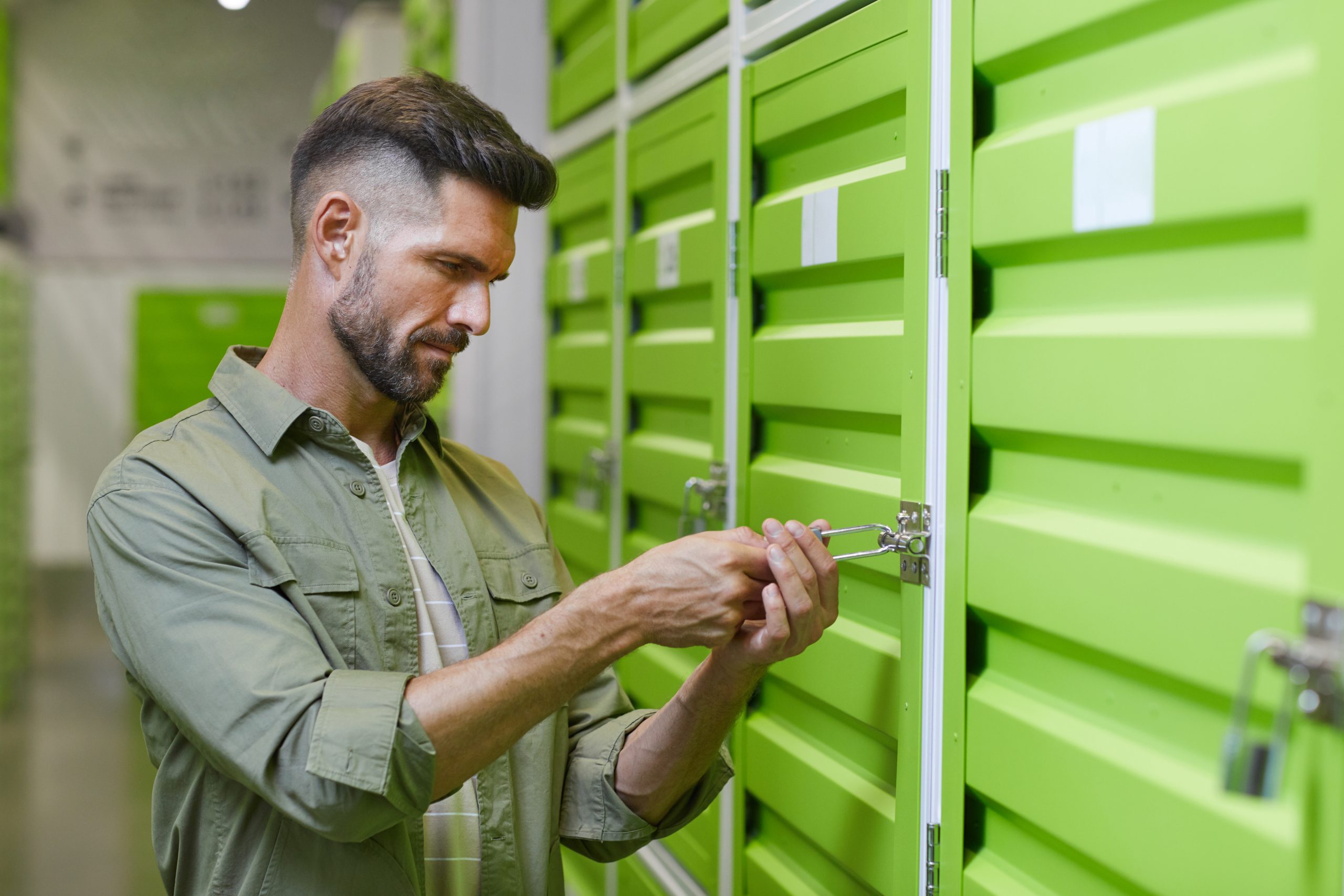 What is the difference between storage and self-storage?
Many people these days find themselves with possessions or products surpassing what they themselves can comfortably store in their residence or properties. This being said, the need for storage elsewhere has grown and grown, and yet there is still some confusion as to the types available and the differences between them. Here we will look at what storage and self-storage refer to and the ways in which they differ so you can decide for yourself which best suits your needs.
What is storage?
Storage, or container storage, generally refers to a highly secure but largely inaccessible facility. With this kind of storage, you do very little yourself. Someone comes and picks up your stuff, takes them to where they will be stored, and brings them back when you want. Your belongings are packaged up, sealed, and placed somewhere for safekeeping and usually for a protracted period. It is less likely that you will be able to easily access any of these items individually, but rather will have the whole lot or none of it at a time. 
Storage in boxes or containers is also often priced per item, unlike self-storage where you have a unit or room that you can then fill or not as you desire. This can be a benefit if you have a specific thing or things that you wish to store. There is therefore a lack of flexibility if you change your mind and want to add or swap items, but again if you know what you want to store and know you won't want it soon this is the option for you.
Storage like this is great for people who want to keep their belongings protected, in one place, and who won't need to be able to keep going in and out for bits and bobs. If you are moving house or decorating, for example, or going away or abroad for a while and want to ensure your possessions are safe then this is the option for you. It is a great way to declutter without throwing away and keep memories secure and at hand but not instantly accessible. 
You are less likely to be able to go along and see your possessions without planning, and this type of storage doesn't always have the same climate-controlled environment generally offered by self-storage so it is important to check that it suits your requirements beforehand. Normally you would have to give some kind of notice before visiting the facility where your stuff could be stacked in large containers or wooden crates with other peoples' possessions, meaning it would take time to extricate for the staff. If you aren't in a rush or don't plan on having to do this then it shouldn't present a problem, but if you require more access to your belongings then you should consider other storage options.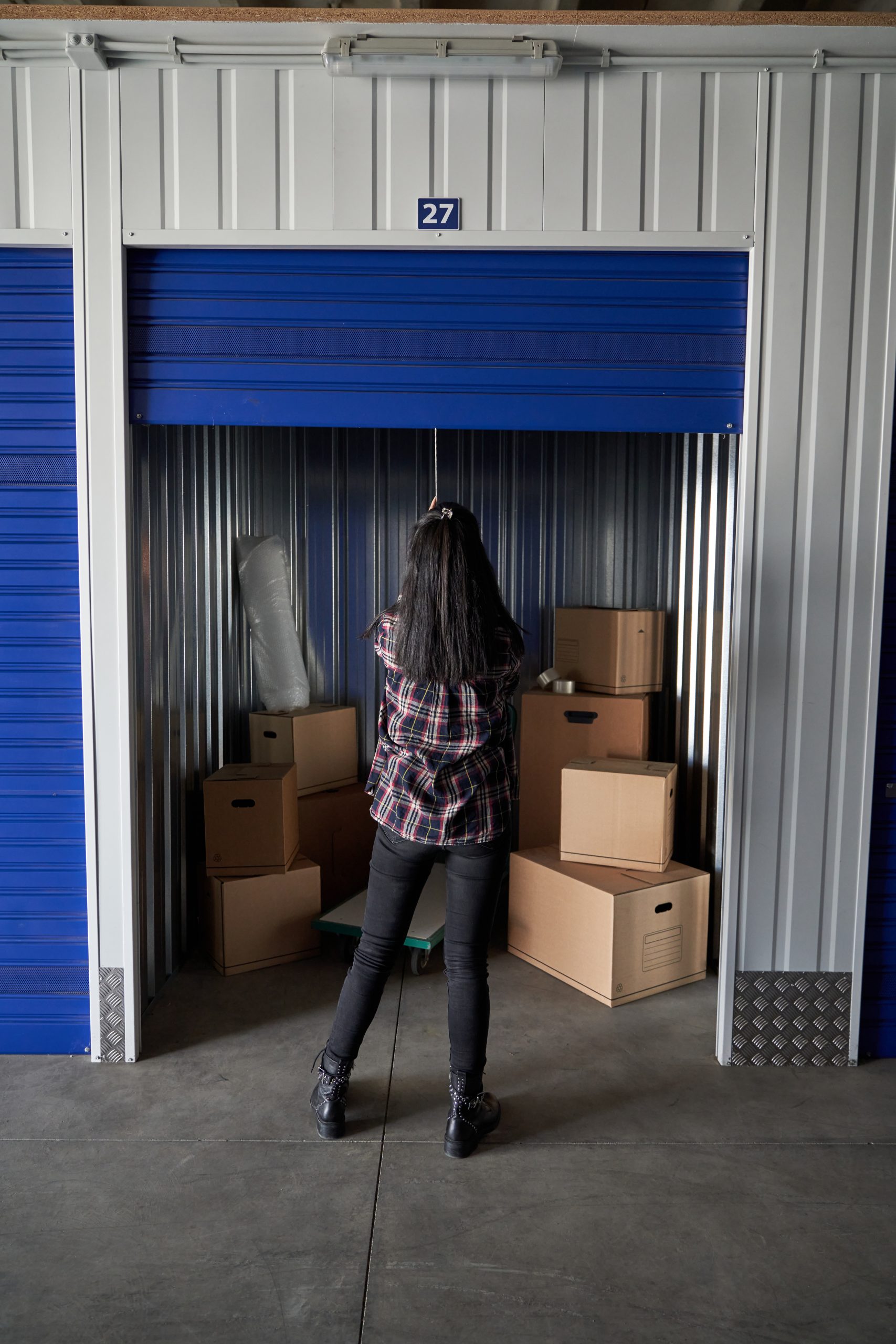 What is self-storage?
Self-storage, short for self-service storage, still involves a company or facility. The name can be confusing, bringing to mind the idea that you are storing your own belongings in your home or shed but it actually just means that you are in charge of your own stuff still, of getting it to and from the place you mean to store it and placing it in the unit you have chosen.
With self-storage, it is up to you to decide what sort of storage you need. There are various sizes from tiny to huge, and the key difference is usually that you have access to your unit and anything you want to leave or get out of it whenever you wish. Self-storage tends to be more personal and more flexible than the traditional storage options and there is something for everyone available at great places like Keep-It Self Storage. 
You should consider what kind would best suit your needs, as there are usually price increases corresponding with size increase and the level of security and temperature controls you require. Unlike with general storage, the fact that you pack and stack your own belongings means it is up to you to ensure you have done it right so no harm comes to anything from not being properly wrapped and so on. You often are also responsible for your own lock, so it is essential that you invest in a good one like a cylinder lock that cannot be easily tampered with. A cheap padlock could leave your possessions vulnerable to thieves particularly if your chosen facility does not have security measures like cameras and guards.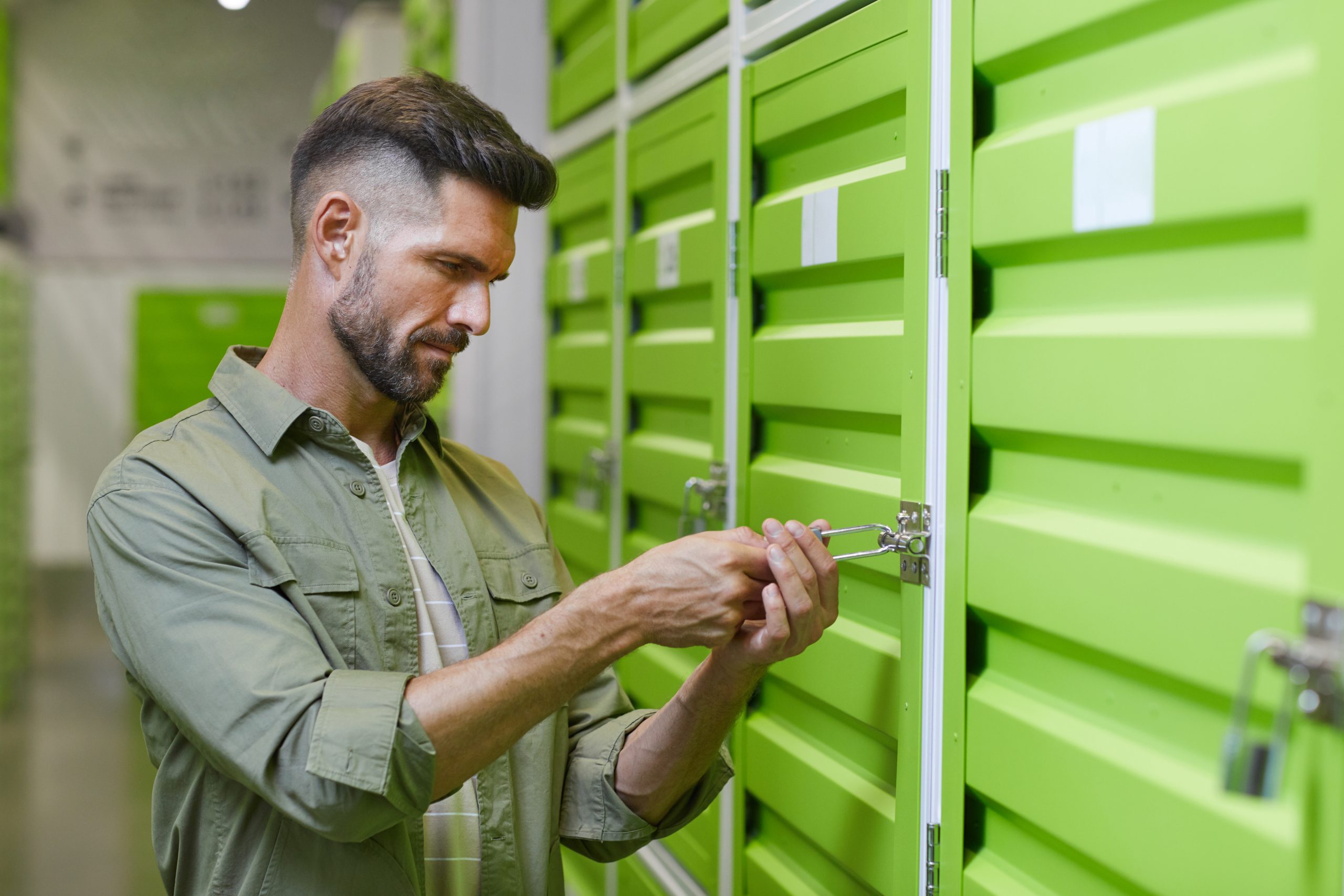 With self-storage, you have a great deal more flexibility around your individual needs from size to the length of time and what exactly you put in and take out of your unit. When it comes to how long you want to rent your unit for there is generally a discount if you select a longer period with higher prices for short-term customers, so it is in your interest to select the size and time that you need, no more no less.  
Self-storage is ideal for people who want to be able to have ready access to their stuff. There are lots of reasons why self-storage might be preferable for you but this really is the main difference. From someone downsizing to a smaller house to a business looking for a place to keep stock while still being able to get at it self-storage is a perfect way to keep your belongings safe, secure, and still at your fingertips. Offering a more personal and individual setup, a good self-storage place will let you have flexible access, the size to suit you, and lets you put in and take out whatever you want within reason.  
Conclusion
With both storage and self-storage, your items should be safe and secure, and you should be able to store whatever you want in there (apart from a few restricted items) so the main difference really is about accessibility and what kind would best suit you. Now that you know the difference, have a think about which suits your needs and get storing today.