Being an arborist is an awesome job! Of course, with every specialist position, it isn't something that you can simply fall into. A specialist qualification is required, with takes time and commitment. But is it worth it?
Well, only a well-trained arborist is able to identify each species of tree, plant, and shrub, and understand precisely how to maintain them. It sounds like a lot of work, but don't worry, should you decide to embark on this journey, you'll have plenty of time to learn.
How long does it take to qualify as an arborist, and is the money worth it in the long run? In this article, we tackle these questions. Read to find out more about whether this position is for you…

So, How Long Does It Take to Become an Arborist?
Well let's have look into it in fine detail…. 
What's an arborist all about? (Job description and responsibilities)
Arborists are commonly referred to as tree doctors, tree surgeons, and climbers. They tend to trees, plants, and shrubs, and ensure that they are in good health, have strong structural integrity, and are free from disease. Arborists evaluate the damage on a tree and look for signs of decay by assessing the colour, texture, and overall aesthetic appearance of the tree. Should an infection, or any signs of decay be discovered, an arborist will know precisely what is needed to rectify the situation, whether that be pruning the tree with careful consideration, or removing it altogether.
Practical Arborist vs Purist
At a glance, there are two types of arborist…you have the purist, who is involved in gardens and focuses on tree pruning for aesthetic purposes; and then you have the practical arborist, who tend to focus on protecting power lines (linies), and infrastructure. In either case, there is always plenty of work for an arborist to get stuck into.
Arborists are dedicated to pruning and trimming trees and shrubs, including removing any dead or crossed branches. These trees tend to be decayed, infested with insects, or have been heavily damaged by stormy weather. There are many pruning methods, some of which are used to maintain proper structure in younger trees and encourage strong future growth, enhancing the shape and form of a tree, or indeed decreasing the chance of a tree suffering future damage during heavy weather events.
Often, living branches may be removed as they obstruct certain utilities or are branching dangerously close to neighbouring buildings or public walkways. They may also be crowding other tees which can cause serious damage. In the worst-case scenario, trees are removed entirely to make way for a new construction project. Whatever the situation, a lot of climbing is involved, which is what makes being an arborist so much fun!
Arborist Equipment
Arborists will be required to wear special gear when climbing trees. In addition to that, they may also need mechanical lifts (elevated work platforms / cherry pickers), in order to work safely and comfortably at great heights. As a safety precaution, you will likely be required to wear a helmet and heavy-duty gloves, particularly when working with saws, clippers, shears, and other similar tools.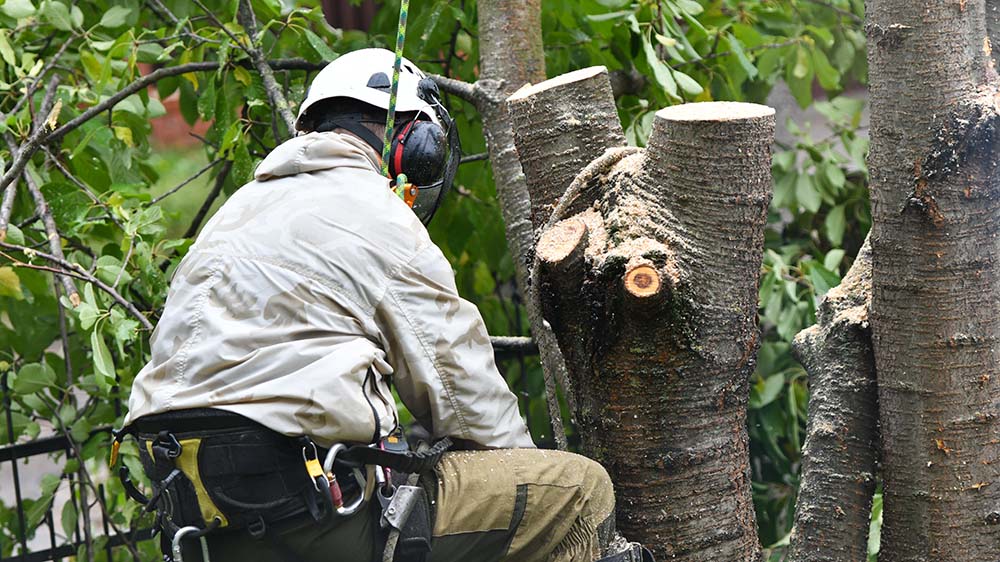 What is required to get started as an arborist? (Education and training)  
In Australia, if you would like to become an arborist, then you will need to complete a traineeship in Horticulture. Of course, there are a number of different courses that you can take.
A bachelor's or graduate degree is not required to embark on the journey to become an Arborist, but it can certainly help, particularly if you'd like to start a career in a research position.
Arborists who have been trained overseas will be required to complete an equivalent traineeship/apprenticeship qualification, or have significant work experience (over 3 years) in order to find work in Australia.
Australian Qualifications Framework (AFQ) in Australia provide a wide range of levels of professional qualifications for arboriculture education and training. They are available countrywide, via a number of multi-disciplinary vocational education and training methods. That, and there is always the option to train on the job.
Some arborist companies, under the right circumstances, may provide you with training and help you qualify. You may need a certain level of qualification/experience to get started, but if you are fortunate enough to get in with the right company, they will help shape you into a formidable arborist.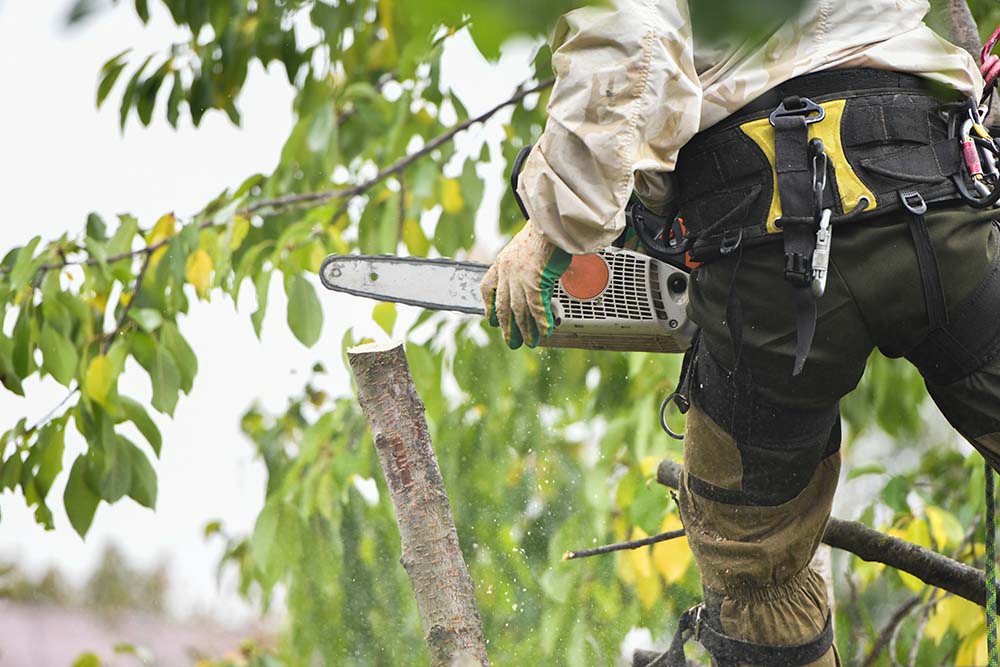 Arborist License
Arboriculture Australia have recently launched a new Australian Arborist Industry Licence, in recognition of professional, qualified arborists. This new arborist licence allows employers to quickly identify that you are qualified and able to perform tree work. Soon, professional tree workers will be required to present this licence for insurance and security purposes.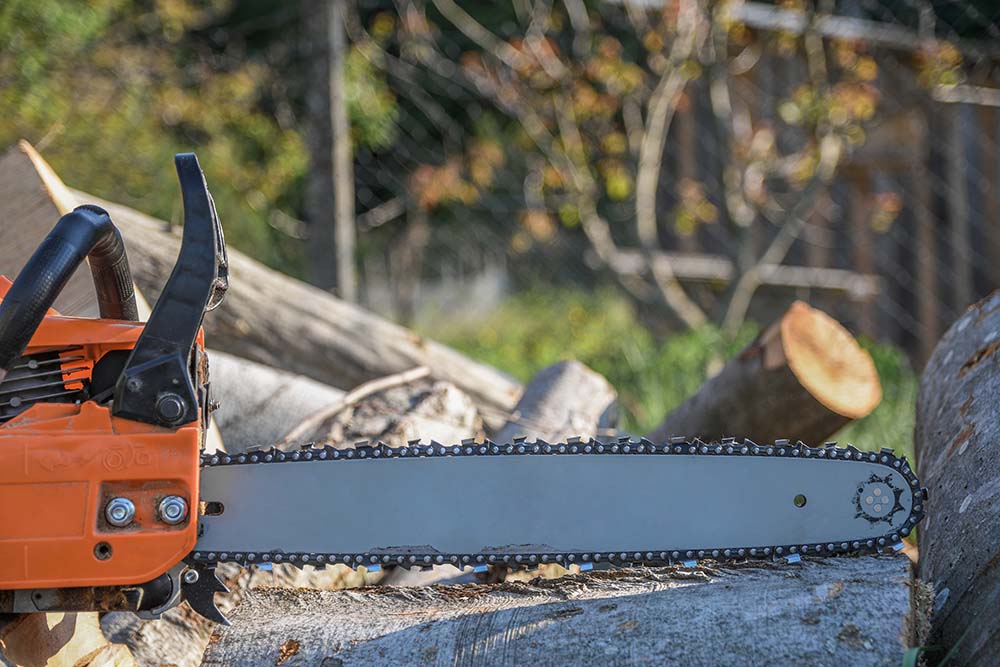 What Do Employers Look for in An Arborist?
Employers are always looking for passion. Above all else, you need to love what you do, because as exciting as it is, it is a tough job that can certainly takes its toll at times. That, and they are looking for people who can solve problems, make decisions, and get the job done independently.
Some employers prefer hiring candidates with a traineeship in Horticulture (arboriculture).
Of course, most reputable employers will require that you have the necessary permits and licenses, as government agencies mandate contractors to apply for said permits and licenses before they can begin working officially.
As with most industries, reference checking is a standard procedure. This is so companies can verify the fact that you have done everything required to qualify.
In all cases, your prospective employer will demand that you perform industry-accepted practices. This means that you should be wary of learning any techniques that violet industry standards, such as climbing a tree with tree spikes, when the tree isn't due to be removed, or disfiguring/removing a tree without good reason. This is particularly important if you have experience in another country with arboriculture, and plan to find work in Australia. You will need to unlearn your old habits and comply to the way things are done in Australia.
In the same breath, if you are an international arborist looking for work in Australia, your potential employer will sponsor you for a Temporary Short Stay Visa (TSS), which allows you to work in Australia for up to 4 years. Following that, it can lead on to obtaining a Permanent Visa (ENS or Subclass Visa 494), i.e., a permanent residence within Australia.
There is plenty of opportunity and with the right attitude, you can secure a stable job in a thriving industry. You just have to play ball and go about it the right way.
Do Arborists Make Good Money? (Salary details)
The average arborist in Australia can earn approximately $61,369 a year ($26.74 per hour).
An entry level arborist with 1 year and under experience can earn an average of $23.44 an hour, which is an attractive starting point.
During your early career (1-4 years), you will likely earn around $25.08 an hour, with averages of $29.79 an hour after 10-20 years of experience. That said, there is potential to bolster your earnings through further education, particularly if you want to specialise or enter a research position.
Conclusion
So, to answer the question, is it worth being an arborist? Absolutely yes! Think about it…you get to spend most of your day outdoors in nature, climbing trees, cutting them down, shaping them beautifully, and nurturing them. In a nutshell, you can earn a more than sufficient wage, to do what you used to love when you were a child: climb trees. They get paid well, they have fun, but do not underestimate the hard work that goes into pursuing this career.
If you'd like to explore it further, ABTrees.com.au is always worth a look. Certainly, they might not always be hiring, but as far as a reputable and reliable business is concerned, they are a great example.
In any case, we wish you the very best of luck!