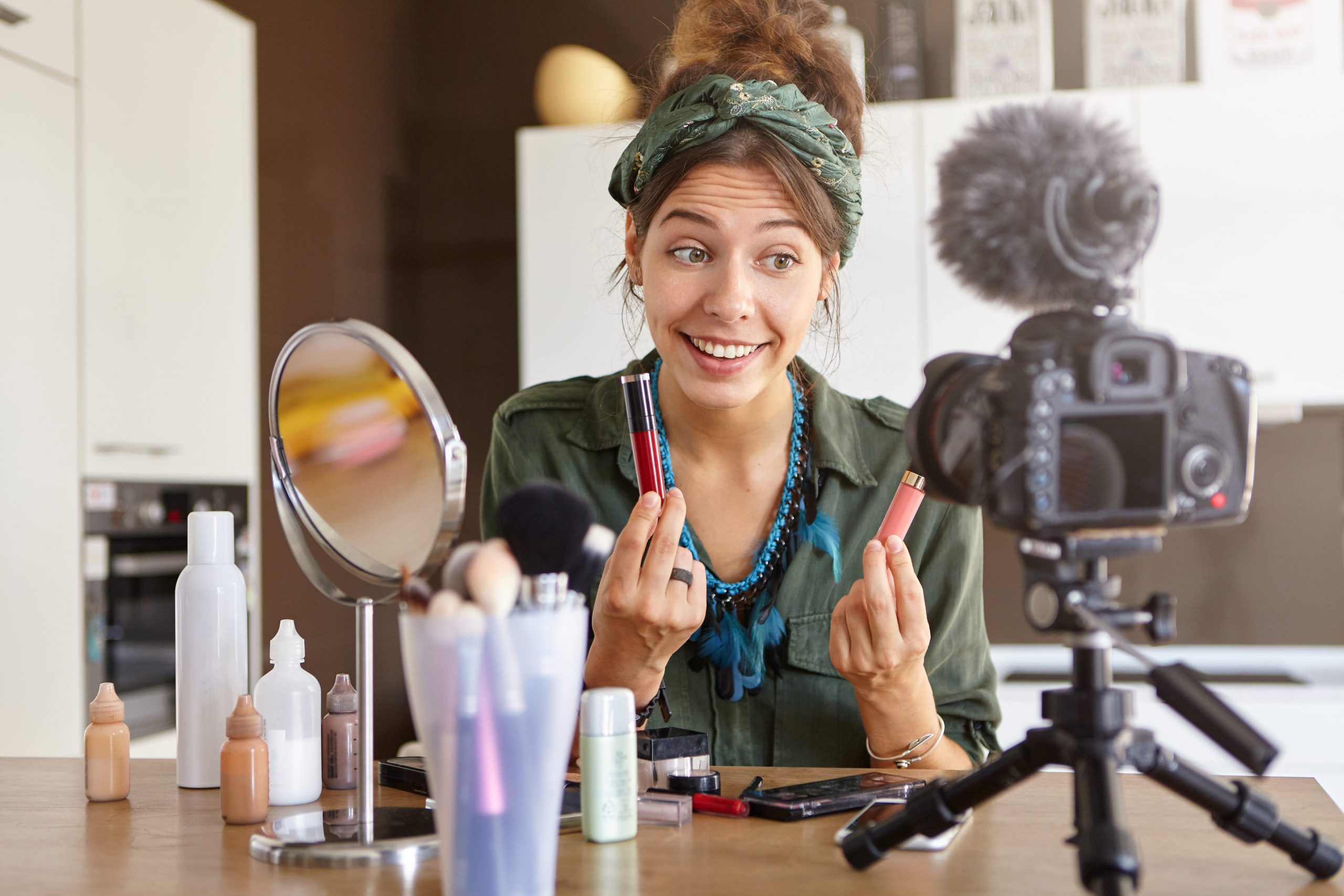 How to start a cosmetics company, develop the brand, and make it successful through marketing?
Have you been thinking about starting your very own cosmetics company? If so, you are likely feeling rather overwhelmed by the sheer volume of work that is involved with such a task. That being said, if you approach each aspect bit by bit, it isn't all that difficult! That, and having something to call your own is without question worth the investment of time and energy.
In this article, we're going to take you through how to start a cosmetics company, develop your brand, and make it successful through marketing. Let's get started!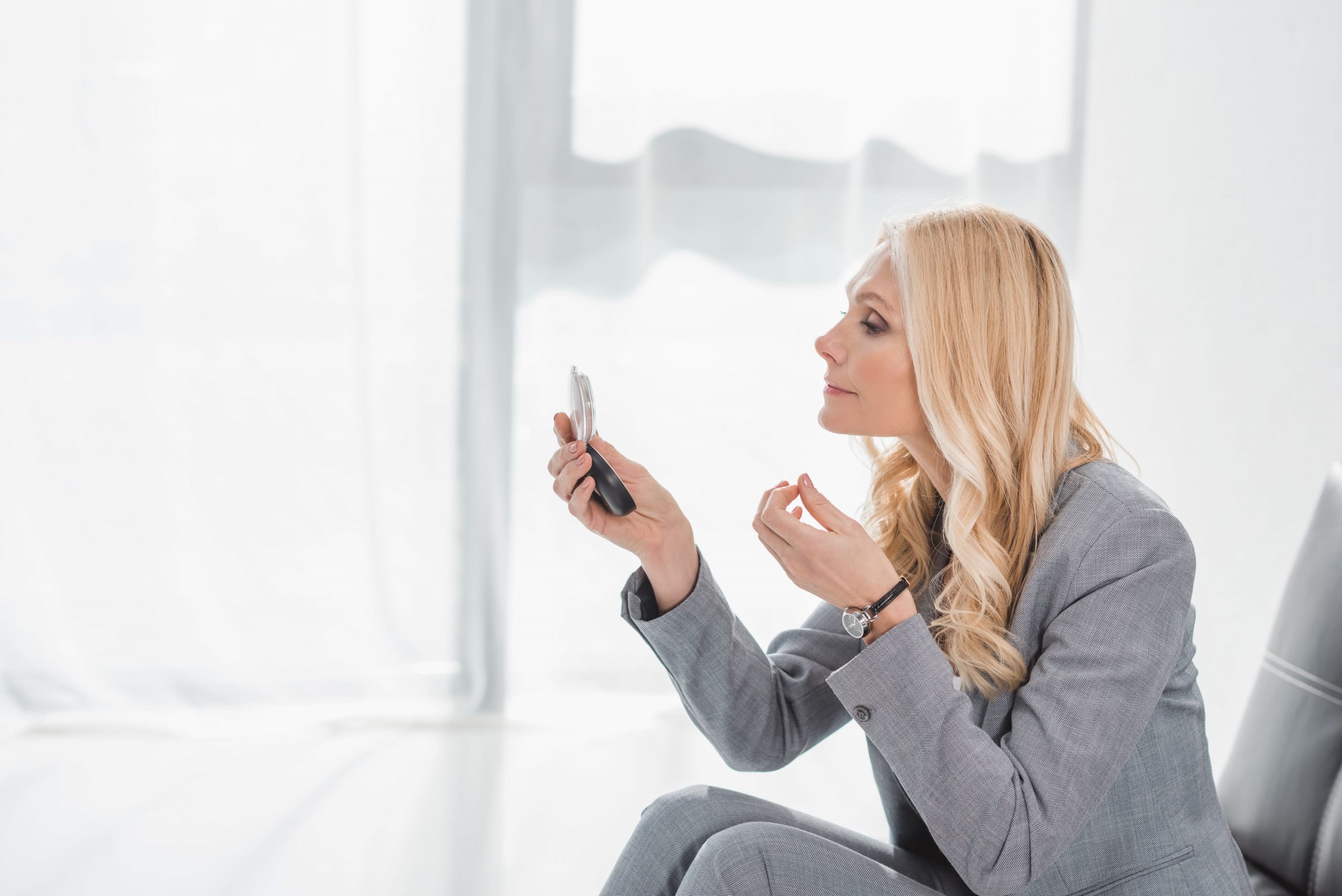 How to start a cosmetics company?
So, how does one start a cosmetics company? Here's a step by step guide to everything you'll need to do in order to get things rolling:
Choose a winning product: The world of cosmetics is highly competitive. Which means that if you want to stand out from the crowd and experience some genuine success, then you're going to need a quality product that no or few other businesses are selling
Create your business plan: It may sound boring, but if you want to start a successful cosmetics business, then you're going to need a solid business plan in place:
– an overview of your company
– market research & analysis
– legal structure and the general organization of your new business
– breakdown of your new beauty products
– a quality marketing & sales strategy in place
– a detailed financial plan
– all contracts / legal docs / tax info, etc.
Secure funding: Whether you have the financial support in place already, or you need to secure a business loan, you'll need sufficient funding to launch a new cosmetics business
Take care of all legalities: You'll want to ensure that everything is above board and registered properly based on the rules and regulations set out by your government. If you are not so confident in this area, we recommend hiring legal representation (a worthwhile investment)
Start building your brand: (we'll touch on this shortly)
Develop your product: We recommend finding a reputable manufacturer to partner with
Test your products: You must make sure that the quality of your product is up to par. This requires significant cosmetic testing and optimisation in order to get it locked down, air-tight, and ready for public consumption
Build your digital storefront: No eCommerce business can thrive without a quality digital storefront and a strong online presence
Create your marketing strategy: (we'll touch on this shortly)
Launch your new products: Once you've ticked all of these boxes, you should be good to go! This is the exciting step where all of the hard work and planning is executed and the money starts rolling in!

How to develop your cosmetics brand?
Your brand will essentially be the personality of your business. This should be well-conceived and designed to connect with your target audience on an emotional level.
Once you breathe life into your brand (by designing a beautiful aesthetic, logo, and colour palette), you'll be good to go!
You will also need to build a 'brand voice' that radiates through your copy and resonates with your audience. This will be shared via web copy, social media, and your packaging.
Brand-building is a fine art and it always pays to have a professional bring your vision to life. Finding a unique and exciting way to brand your business is the key to success!
How to make your cosmetics brand and business successful through marketing?
When it comes to developing your marketing strategy, there are a few things that you need to consider. As an eCommerce business, you'll need to rely on both quality advertising and content marketing. Let's take a look:
Run paid ads: Develop premium ads and run them on Facebook, Google, Twitter, Instagram, and the likes.
Quality social media marketing: Build quality and engaging content that helps you grow your community and convert them into customers.
Don't forget search engine optimisation: Using SEO, you can target the hot keywords that your potential customers will be searching online. Working hard in the background to target these keywords will help your organic traffic significantly in the long-run.
Consider influencer marketing: You can hire people with large social media followings to try out and talk about your products, thus encouraging their own followers to purchase your products. Finding the right influences that match your brand-ethos is key.
The type of marketing strategy you think up will heavily depend on the audience that you are targeting. With heavily tailored content and a strategy that really speaks to your ideal customer, you'll be well on your way to securing a loyal fan-base and regular customers.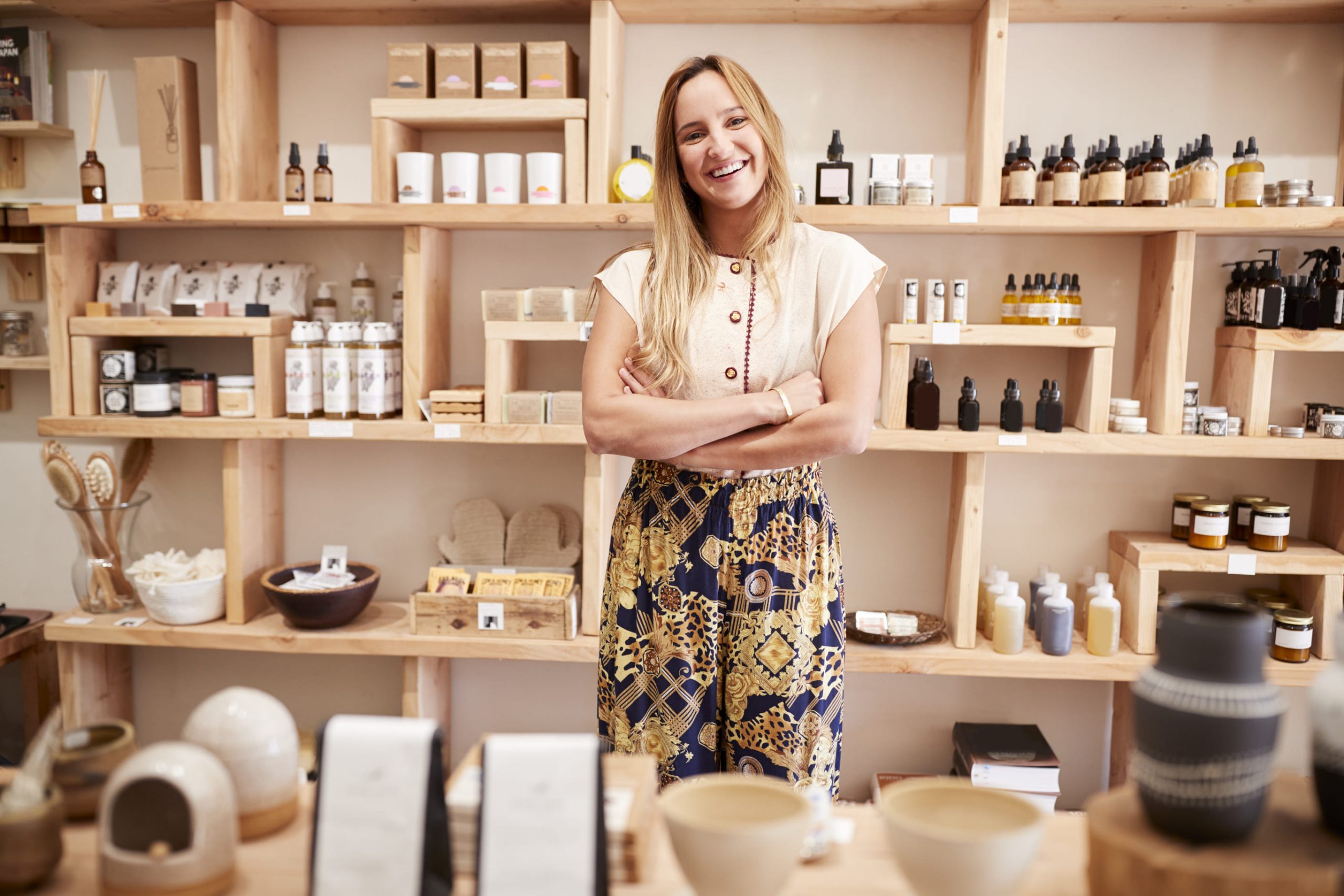 Conclusion
And that about sums it up! In order to get a competitive cosmetic business of the ground and up and running, you'll certainly have you work cut out for you. However, provided you follow the steps laid out before you, you shouldn't run into too many problems.
One of the biggest pieces of advice that we can offer, when it comes to finding success in such a saturated market, is by knowing when to delegate. You need to focus on your strengths, and hire the professionals to take care of the tasks that you are not so familiar with (e.g., designing a brand, marketing, producing quality cosmetics, and so on).
In any case, we hope that this article has been helpful to you and wish you all of the best with your new venture!